Please Share with Family and Friends Using the Buttons Below! Grazie, Rossella!!!
Super excited to be back at the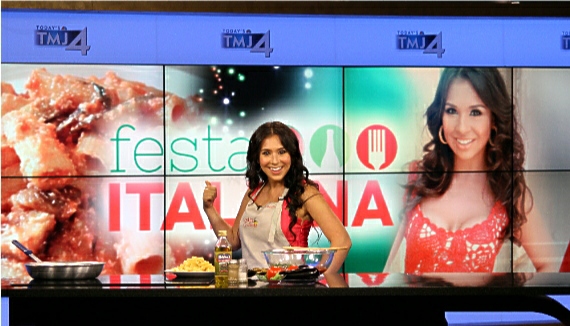 Please join me in Milwaukee on July 18 and 19, 2015
for two Cooking Shows on La Cucina Showcase!
This year, I'm honored to be sponsored at the Festa by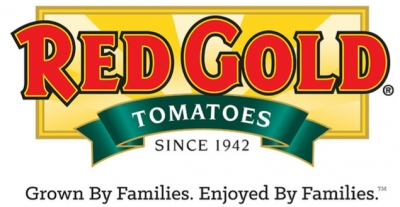 As in the past, I will be doing one of the shows with a local Nonna. If you are a Nonna or know of a Nonna that lives in the Milwaukee area and would like to join me on the stage for a cooking demonstration, please contact me at: This e-mail address is being protected from spambots. You need JavaScript enabled to view it

I guarantee that the Nonna will have a blast!!!