Get the ingredients needed for this recipe HERE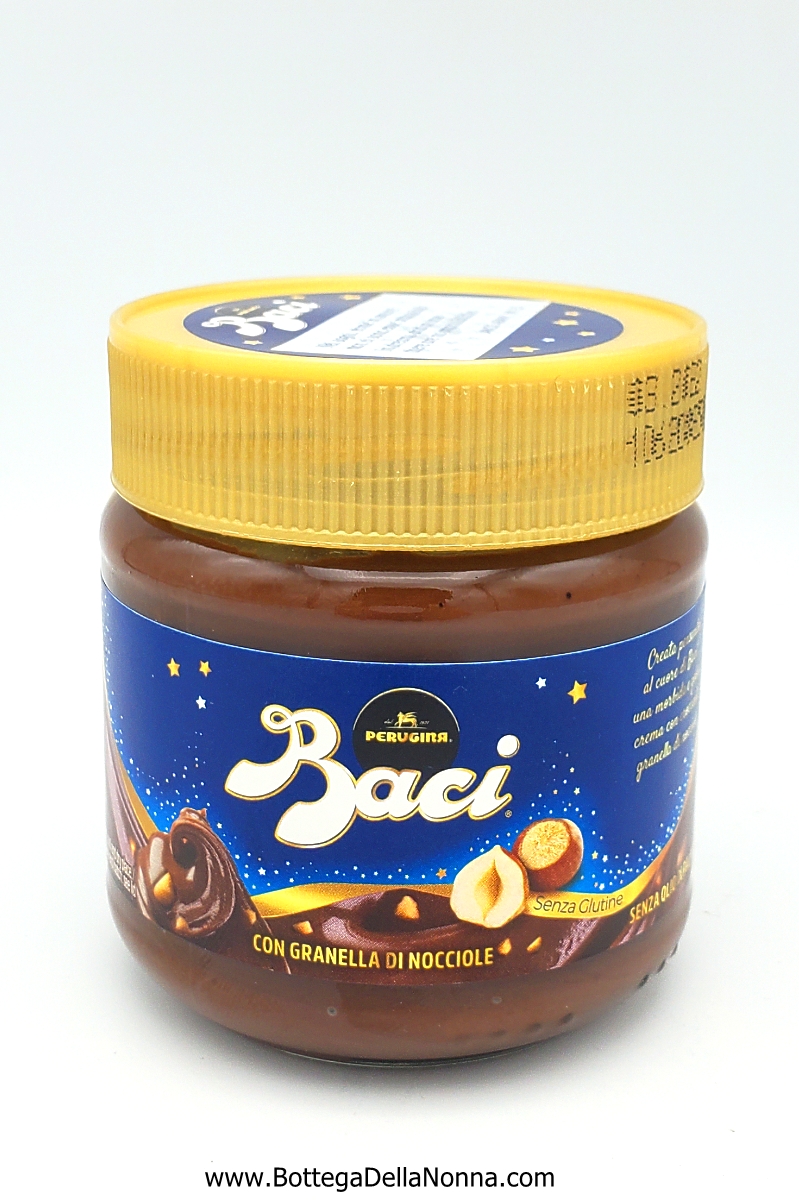 Preheat your oven to 350F degrees.
Line a baking sheet with parchment paper. Set aside.
Add the hazelnut flour to a mixing bowl and add the sugar, vanilla and egg whites.
Mix with your hands or a spoon until all the egg whites are absorbed.
Divide the dough into 12 equal sized balls about the size of a rounded tablespoon and place them 2 inches apart on the baking sheet.
Bake for 10-15 minutes or until the bottoms are slightly browned.
Using your finger or a melon baller make an indentation on each cookie and fill the indentations with baci cream or NuTells. Top with a hazelnut.