Get the ingredients used in this recipe HERE.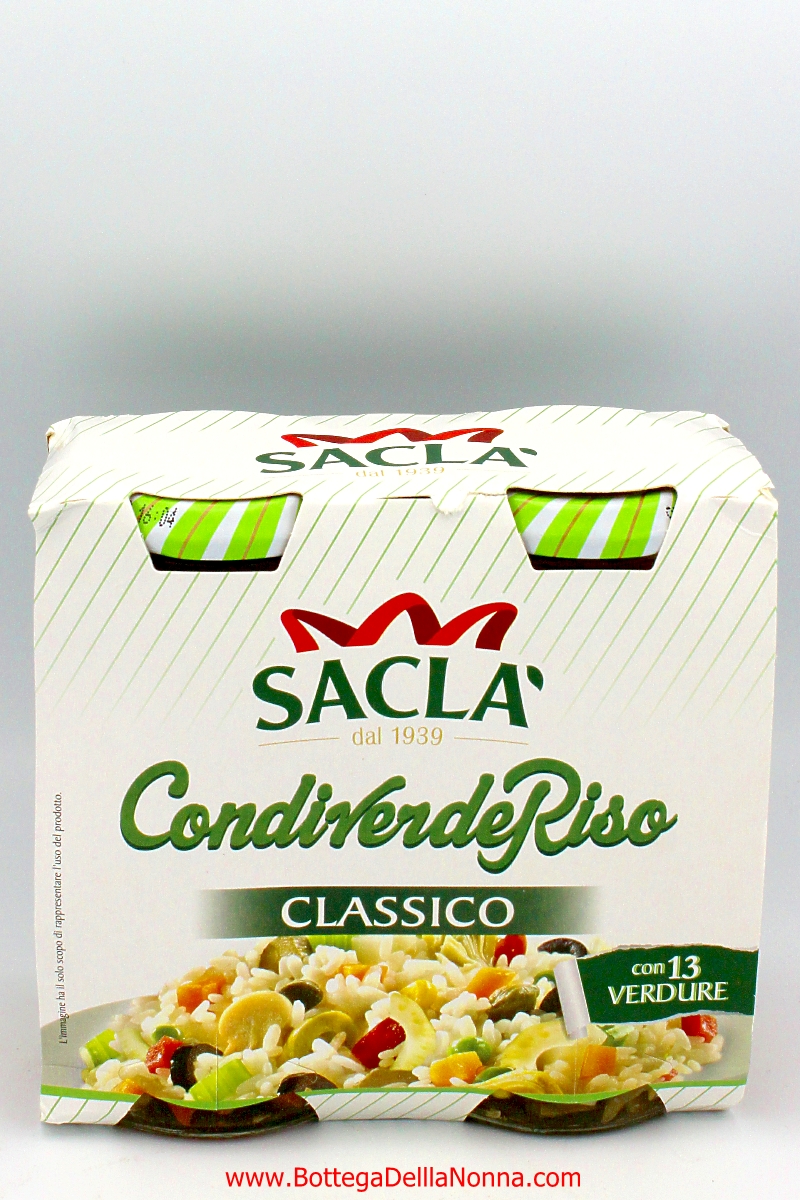 Place a large saucepan on the stove with the water and boullion cube to a boil and cook the rice until al dente, about 20-25 minutes.
Drain and run the rice under cold water. Leave the rice in a colander until it becomes quite dry and has completely cooled. Remove to a large mixing bowl.
Add all the remaining ingredients to the bowl and mix until well combined. Taste for seasoning and season with salt and pepper as desired. Refrigerate until cold.
*This recipe is ideal to make a day ahead of serving.