Get the Ingredients used in this recipe HERE!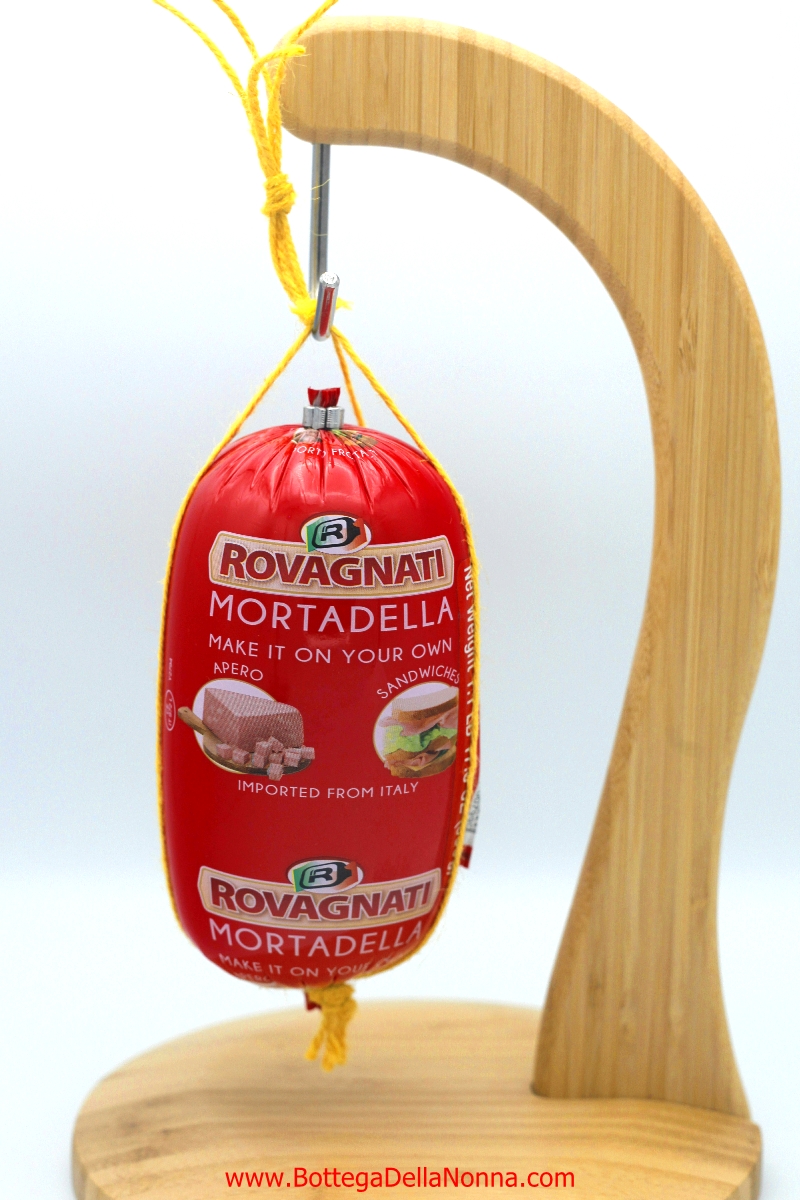 Prepare the Dough:
In a stand mixer, add the flour, salt and the shortening or lard cut in cubes.

Let the flour absorb all the shortening or lard. Add the eggs and let them mix well.

Add enough milk (about 1/4 + Cups) until you have a firm ball of dough.

Let it rest.
Prepare the Filling:
Cut all the meats and cheeses in small cubes and put in a large bowl.

Add the grated Pecorino and mix.

Add the eggs and mix.

Add the basket cheese and mix well. Add fresh black pepper as desired. Set aside.
Assemble the Pizza Rustica:
Preheat the oven at 350F

Butter and flour a 9" springform pan.

Cut a little less than 1/3 of the dough and set aside.

With a rolling pin, roll the large piece of dough in a thin circle.

Place the dough over the springform pan so that it overflows the borders of the pan.

Add the filing and spread it evenly.

With a sharp knife, cut the excess dough from around the border of the pan.

With the remaining dough, roll it thin and with a ravioli cutter, cut strips to make the criss-cross strips and arrange them on top of the filling.

Wet the strips with egg wash and bake for about 1 hr and 15 mins.