Get the Amarena Cherries HERE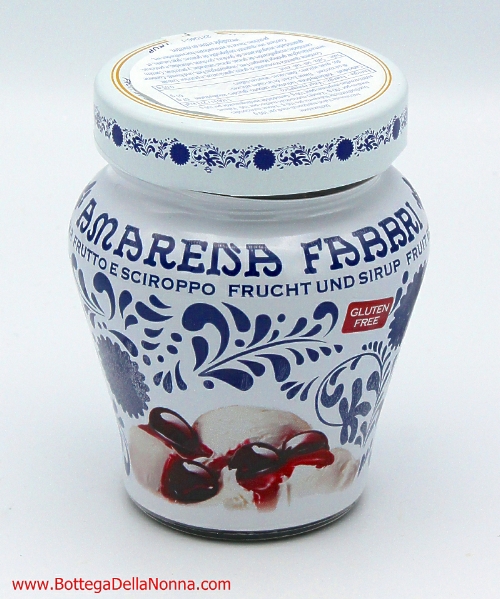 Place the sugar cube at the bottom of a champagne flute. Pour the Amaro over it and let stand for 30 seconds.
Pour the prosecco into the flute and top with the Campari. Add an amarena cherry to the rim of the glass for garnish.