Find the ingredients you need for this recipe HERE.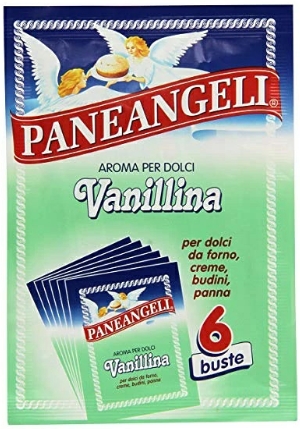 To make the Cake:
Preheat your oven to 350 degrees. Spray a 9 inch springform pan with baking spray.
In a mixing bowl whisk together the flour, baking soda and salt. Set aside.
In another mixing bowl combine the butter, sugar and vanilla. Using an electric mixer beat until fluffy, about 5 minutes. Add in the ricotta and beat until fully incorporated.
Beat in the eggs one at a time making sure each one is fully incorporated after each addition.
Sift the dry ingredients over the top and fold them into the batter using a rubber spatula until fully absorbed.
Pour the batter into the prepared pan and bake for 45-50 minutes. Cool the cake in the pan for 15 minutes. Cool completely before glazing.
To make the Glaze:
In a small bowl, whisk together the confectioners sugar, milk and vanilla until smooth. The glaze will be thick.
Spread the glaze over the cake and decorate with rainbow nonpareils.