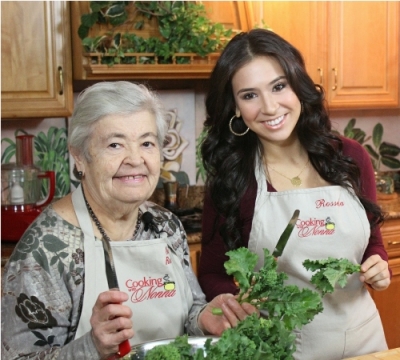 My Dear Friends,

I have the pleasure to invite all of you to join me and Nonna Romana at the Summer Fancy Food Show which will take place on Sunday June 29 and Monday June 30, 2014 at the Javits Center in NYC.
On both days, Nonna and I will be doing two cooking demonstrations using excellent products from Puglia produced by  Selezione Casillo & Agricola del Sole.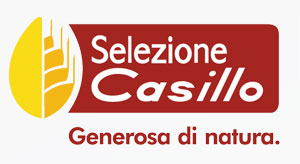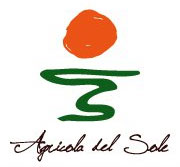 The demos will take place in the Selezione Casillo Booth located at:

3632-3630 - Italian Pavilion

Upper Exhibition Hall - Level 1 - International Section
June 29 Demos

12:00PM - Homemade Orecchiette with Cime di Rape

3:00PM - Panzerottini Ripieni

June 30 Demos

12:00PM - Maccheroncini ai Ferri with Fave e Cicorie

3:00PM - Fiori di Zucchine e Vegetali Fritti in Pastella

Get your Pass for the show HERE!
Please come and visit me and bring with you all your family and friends for a taste of authentic foods from my lovely region of Puglia!
See you at the Javits!
Tanti Baci,
Rossella