New Clothing Line available in La Bottega della Nonna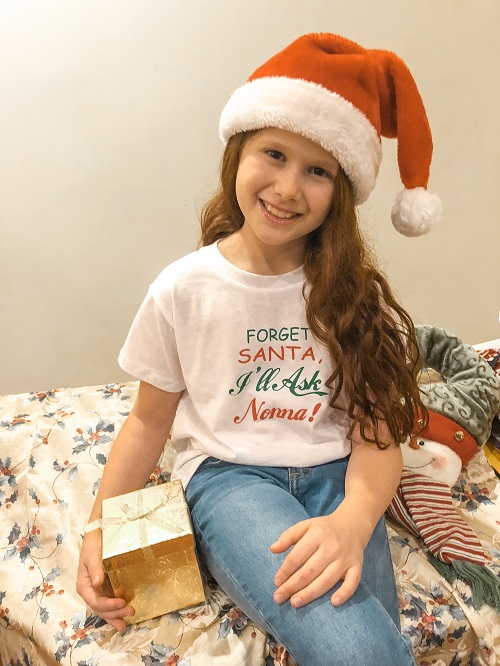 Now available in La Bottega sone stylish clothing for grown ups and some cute items for the little ones. Take a look at the Forget Santa, I'll Ask Nonna t-shirts both for boys and girls available up to size 8. These are sure to melt Nonna's heart for Christmas.
Also take a look at the Amore di Nonna and Nonno clothing which are available in onesies and t-shirts.
Lastly, don't miss the beautiful fleeces designed by Rossella which make the perfect Christmas presents for any lady.
Visit La Bottega HERE!