Ricotta Almond Cake
Ricotta Almond Cake... very very delicate!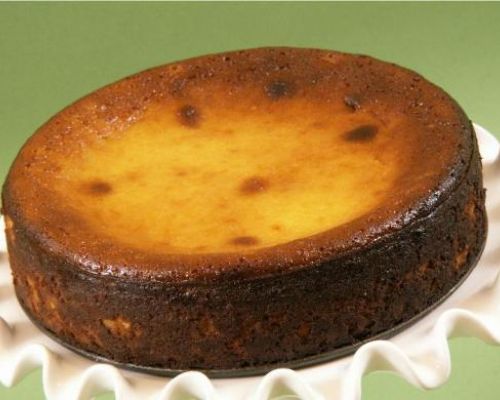 Ingredients
For 10 Person(s)
For the Cake:
2

pounds

ricotta cheese

1

pound

almond paste

8

large eggs

3/4

pound

sugar

1

orange, juice only
Christmas In July Sale on:
A Year of Italian Holidays
Was $36.99 Now $27.99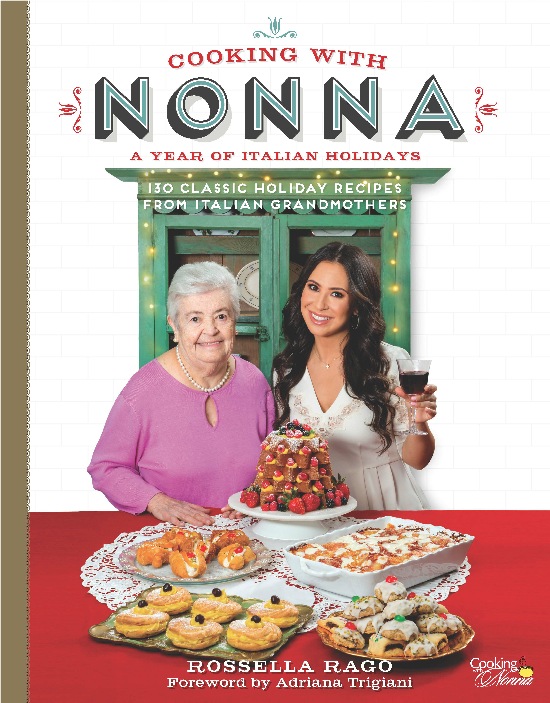 Get Yours HERE!!!
***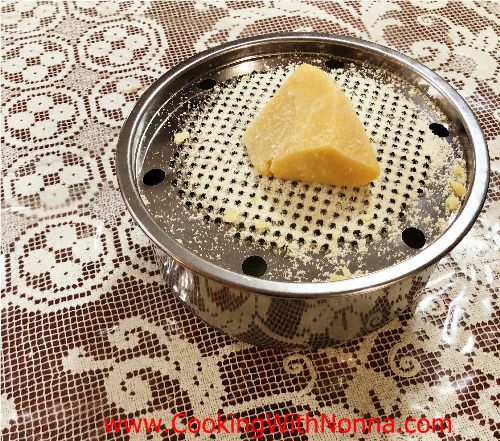 Directions
Pre-heat the oven at 400F.

In a bowl mix together all the ingredients very well. Use a hand mixer to make sure that all the lumps are dissolved.

Coat the bottom and sides of a 9" springform pan with butter.

Pour the mix in the springform pan.

Bake the cake at 400F for 60 minutes. Test with a toothpick... if it comes out dry... you are done!
Categories:
Nonna Romana Sciddurlo
,
Dessert & Cookie Recipes
,
Puglia Recipes
,
Easy Recipes
,
All Recipes
,
Christmas Recipes
,
Thanksgiving Recipes
,
Easter Recipes
,
Valentine's Day Recipes
,
Ricotta Recipes
,
Mother's Day Recipes
,
Father's Day Recipes
,
Easter Cakes and Cookies
,
Valentine's Cake and Cookie Recipes
,
Cakes and Pies Recipes
,
Vegetarian Dessert Recipes
,
Mediterranean Diet Dessert Recipes
,
Thanksgiving Dessert Recipes
,
Almond Cookie and Dessert Recipes
,
Cheesecake Recipes
,
Christmas Dessert Recipes
Reviews
Friday, 30 March 2018
Great, delicious, easy recipe
- franco833
Thursday, 14 December 2017
love this cake so yummy and delicious
- kitty123
Thursday, 08 September 2016
What is 3/4 pound of sugar how mnay cups please...I buy my sugar in 5 pound bags
- lucy12549