Italy with Rossella Culinary Tours - 2018
Dear Friends,
With pleasure I announce the details of my Culinary Tours in Italy for 2018. Yes, next year I will be doing two culinary tours. One on the lovely Amalfi Coast and one in my home region: Puglia! So, as Christmas is coming up, why not give yourself the best Christmas gift ever! Book a seat for yourself and your significant other (spouse, mamma, father, friend, son, daughter, anyone) and join me on these magnificent ventures that you will remember for a lifetime.
Amalfi Coast with Rossella Culinary Tour - 2018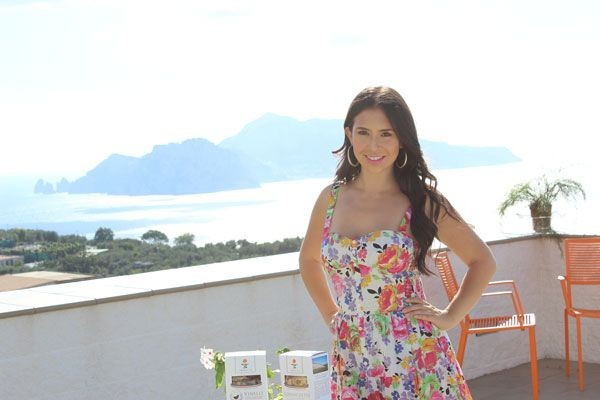 Puglia with Rossella Culinary Tour - 2018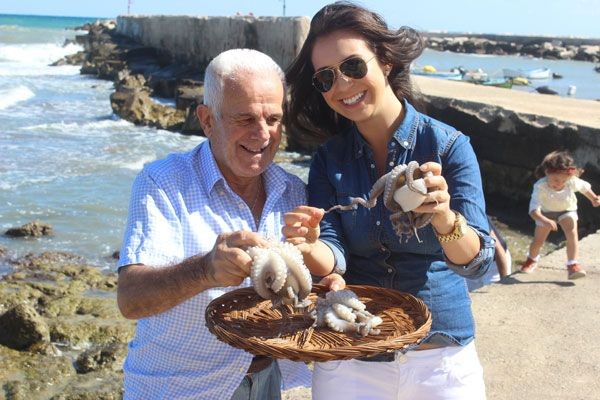 Tanti Baci,
Rossella
You may also like...