Gluten Free Recipes by our Italian Grandmas!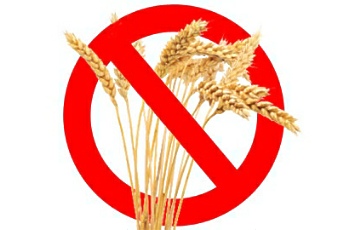 Gluten Sensitivity which includes Celiac Disease and Wheat Allegies, affects more and more people every year which prevents them from enjoying a wide range of traditional dishes and in particular many Italian dishes containing Pasta made from weath. In order to cater to people affected by this sensitivity, in this section we have assembled a collection of Gluten Free Recipes to help them enjoy a better lifestyle while at the same time not miss on great tasting food.
Below, you will find our collection of Gluten Free Recipes categorized by: Appetizers, First Courses, Entrees and of course... Desserts! Naturally, if you have a recipe that you would like to contribute and share with all the members of La Famiglia, please Register and add your recipes!
Select your Gluten Free Recipes