Casting Call for all Nonne!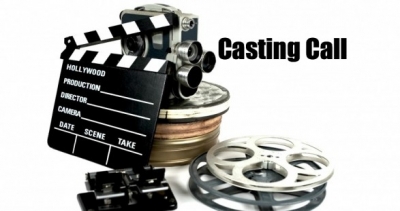 We are starting to shoot the new season of the Cooking with Nonna Show! If you are a Nonna with roots from any region of Italy and would like to be a guest Nonna on the Cooking with Nonna Show to cook with Rossella, please write to us at: This email address is being protected from spambots. You need JavaScript enabled to view it.

PS: All new shows will also be shown on the new Cooking with Nonna RokuTV Channel!
Some Useful Information:

The shoot takes place in Montville, NJ.

We usually shoot on a Sunday for the entire day.

You must be able to self-report to the set.

You must LOVE to cook!

You will receive nominal compensation.

But the experience is... PRICELESS!

If you are interested, in your email please send the following information:
Name of the Nonna
Contact information: Telephone number, email address, etc.
Region of Italy where the Nonna hails from
A recent photo of Nonna
A short bio of Nonna
Names of two or three of her favorite recipes representing her region and that she would cook on the show


Particular attention will be paid to Holiday recipes

PS:  You do not have to be born in Italy to be on the show.  You just need to be of Italian origin!
Hope to hear from you soon!
Ciao,
Rossella