Porchetta Recipes by our Grandmas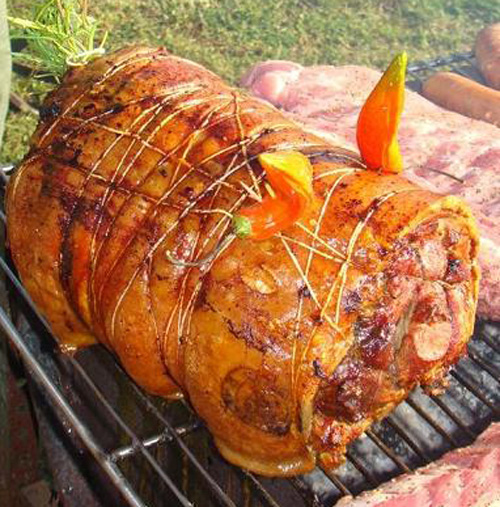 We have collected some traditional Porchetta Recipes as are prepared by our Italian Nonne. Porchetta is the ideal recipe to make outdoors when you have a large group of family and friends. Depending on the size of the crowd you can make an entire little pig or just a portion of it. Here are some very interesting Porchetta recipes for you to experiment with. Enjoy!!!
Enjoy these Porchetta Recipes!
Advertisement
Porchetta Recipes