Enjoy these Dessert Recipes for your
Spring & Summer Celebrations!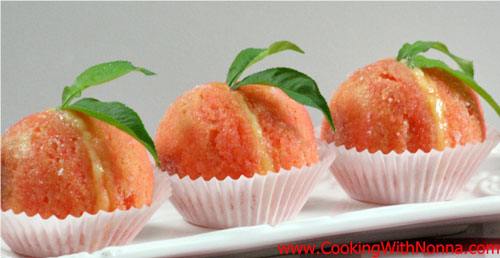 Enjoy these delicious Dessert recipes specially selected for your Spring & Summer celebrations. We hope you enjoy these recipes and if you have a recipe that you would like to contribute, you can do so by joining La Famiglia!
The Cooking with Nonna Spring & Summer Recipes!!!
Advertisement
Summer Dessert Recipes