Join La Famiglia!
Make new Friends and share some Food!
If you are having problems locating your saved recipes, read this!

Once you login, click on your Profile tab and then click on My Favorites Tab and you will see them. See attached photo!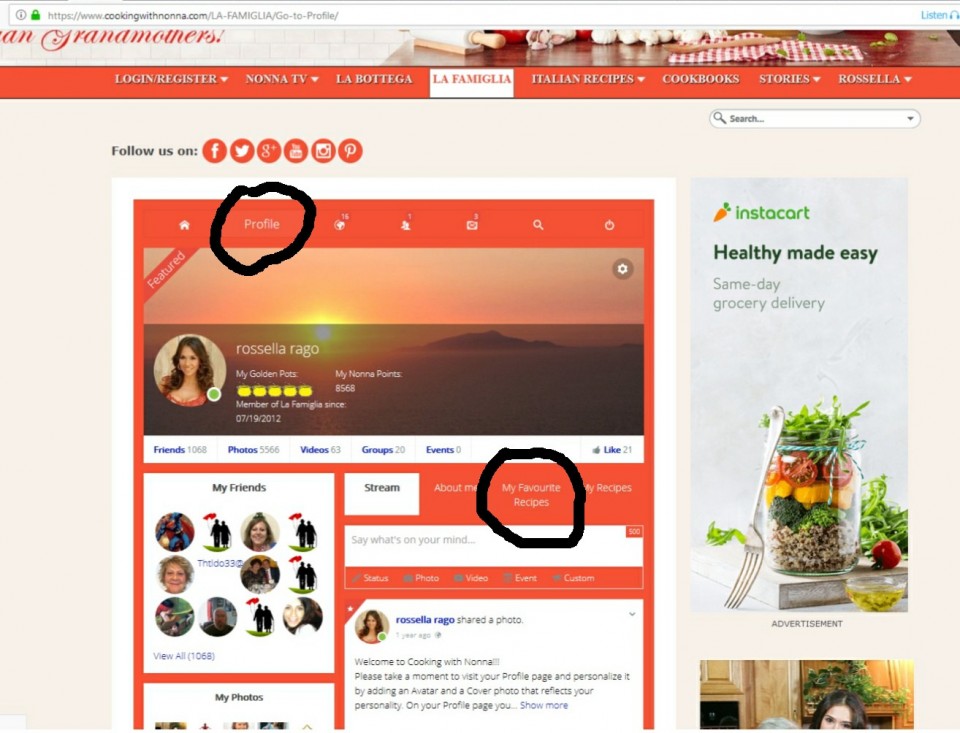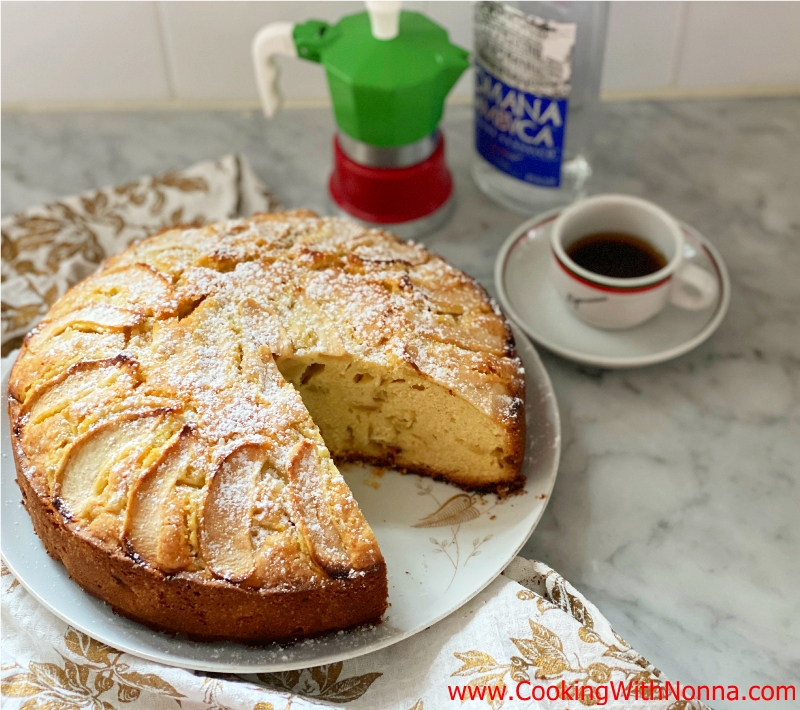 Apple Sambuca Cake with Semolina.
I was in Italy 2018 and had lunch at a winery in San Gimignano. they served a spread on the bread and they told me it was chopped olives and live oil. do you have that?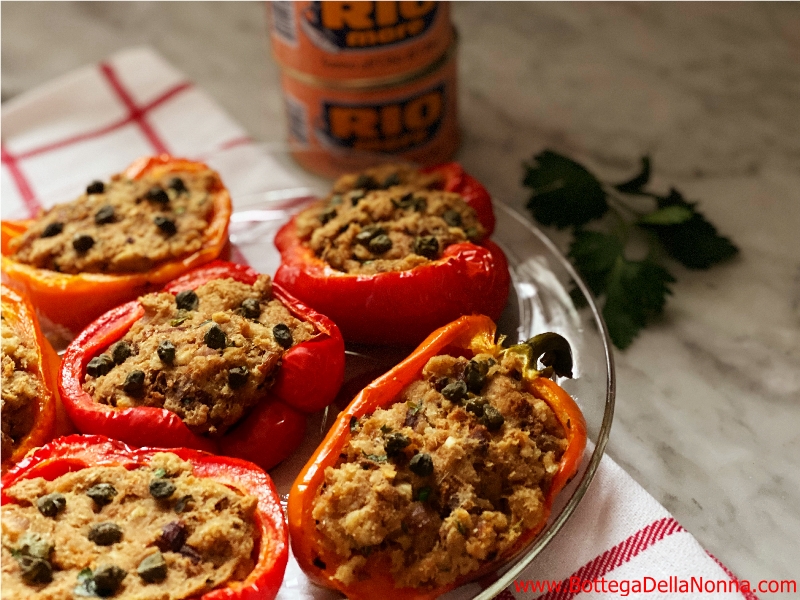 Tuna Stuffed Peppers.
anyone have a recipe for Ribbon cookies?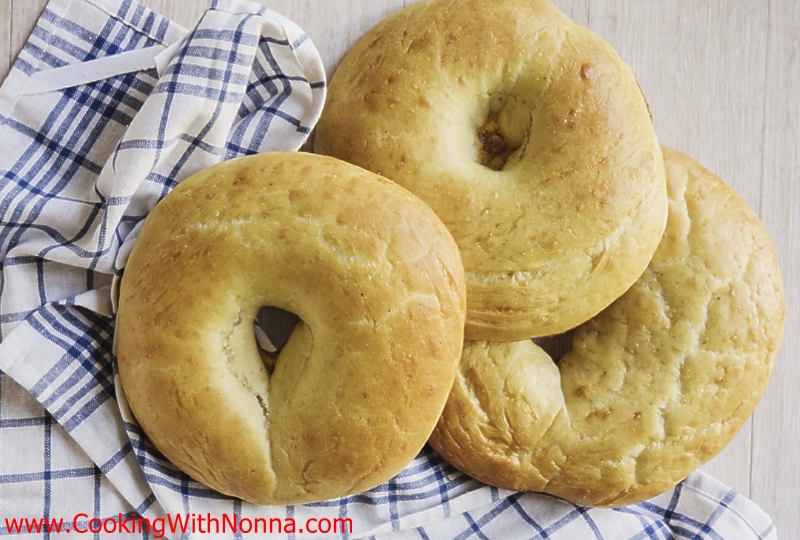 Frese di San Rocco - Bread of St. Rocco's Bread.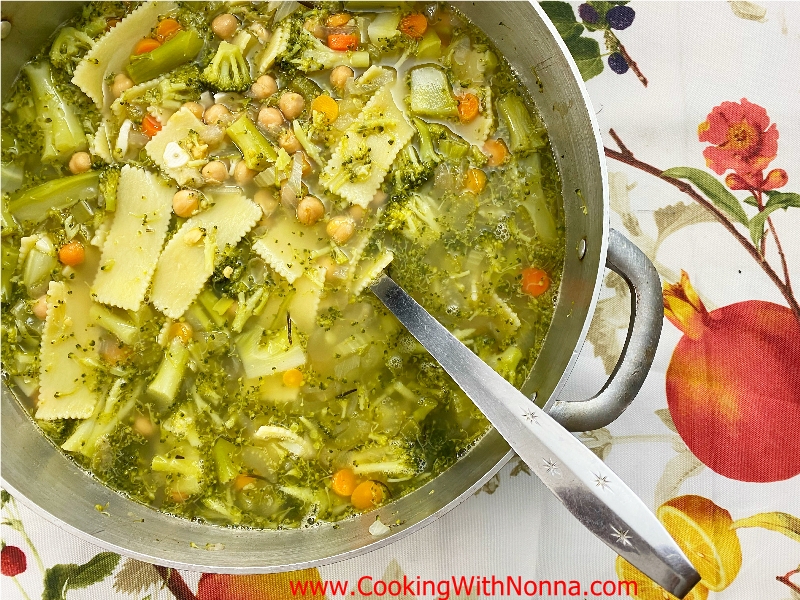 Broccoli and Chickpea Soup.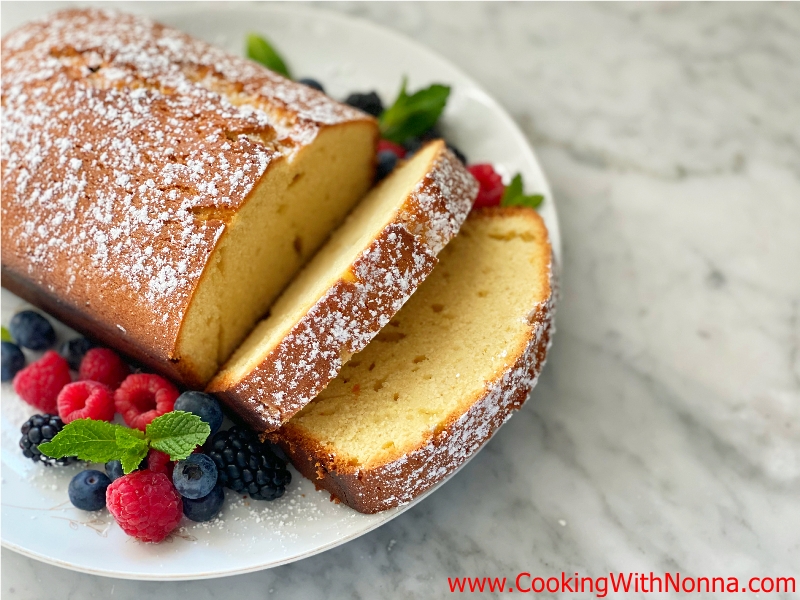 Nonna Dena's Sour Cream Pound Cake.