Join La Famiglia!
Make new Friends and share some Food!
Need some beautiful Dish Towels imported from Italy?
Find this one and many more in La Bottega della Nonna here ==> bottegadellanonna.com/collections/dish-towels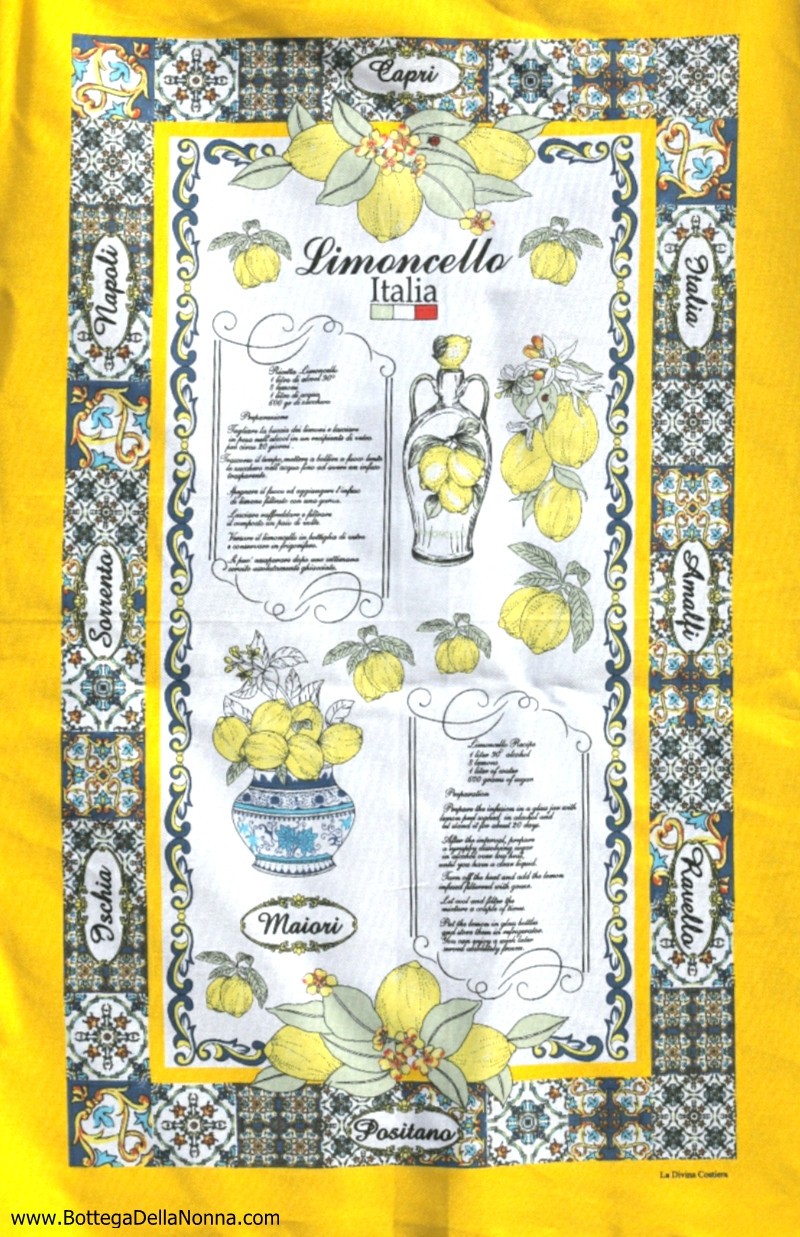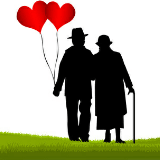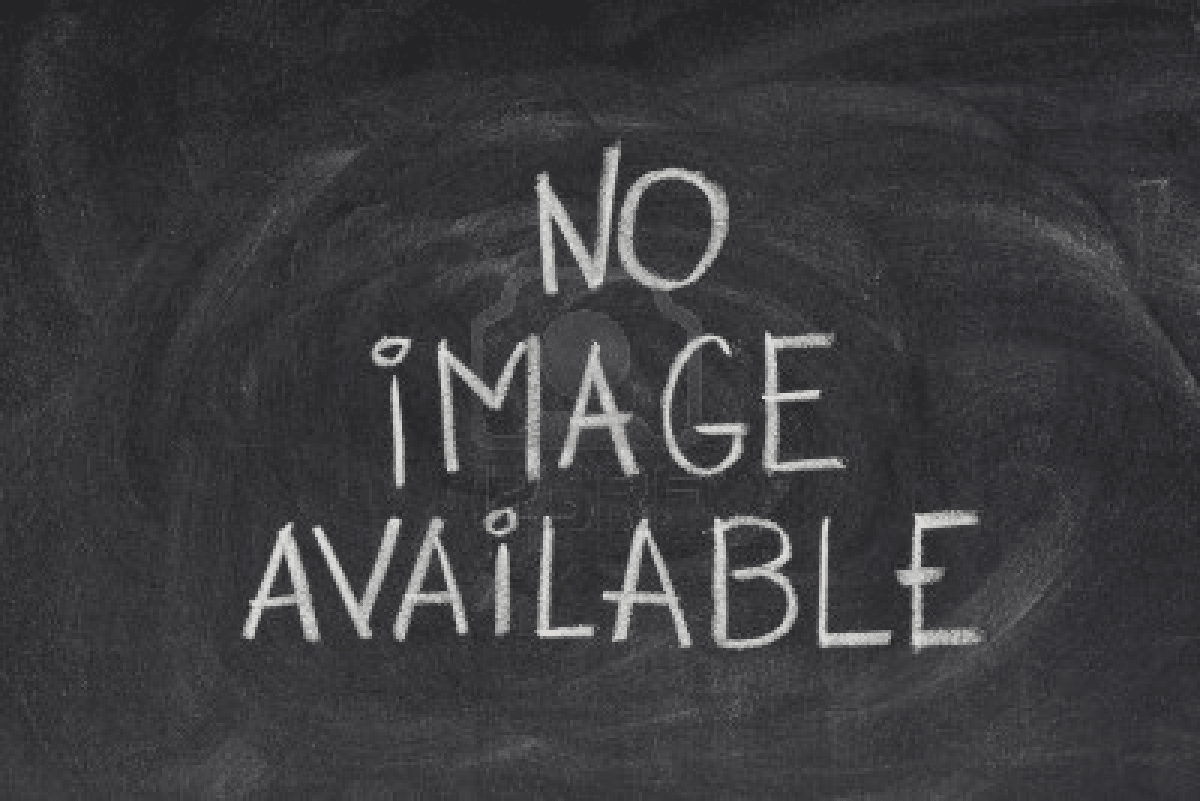 Pumpkin Olive Oil Coffee Cake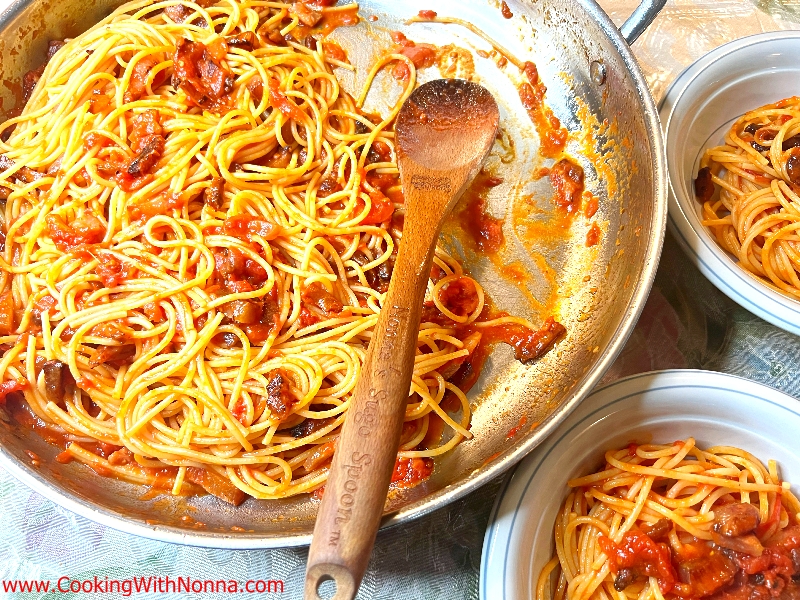 Spaghetti all'Amatriciana.
SO HAPPY NONNA IS HOME AND FEELING BETTER….
GOD BLESS HER ALWAYS ???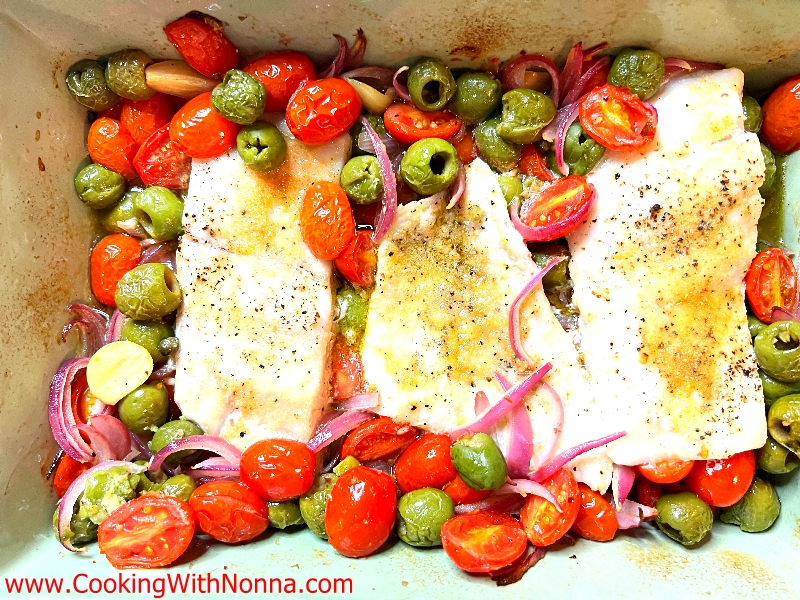 Sicilian Baked Fish.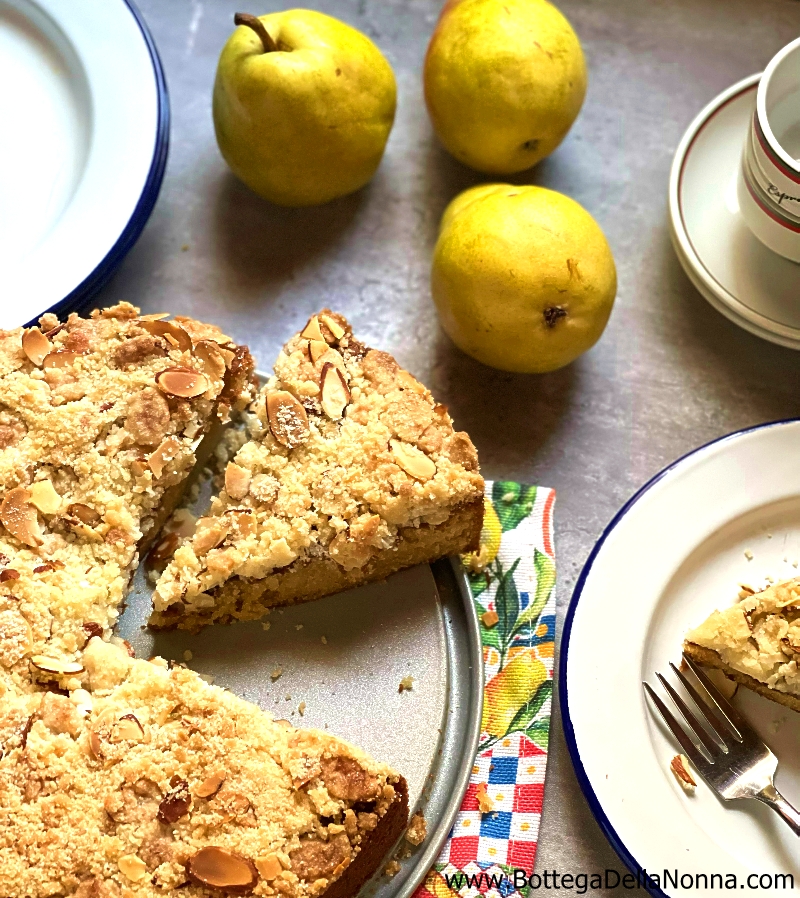 Pear Coffee Cake with Almond Crumble.
How is Nonna doing? Can we get an update?


Thinking about your Nonna, I hope she is doing ok.