Join La Famiglia!
Make new Friends and share some Food!
If you are having problems locating your saved recipes, read this!

Once you login, click on your Profile tab and then click on My Favorites Tab and you will see them. See attached photo!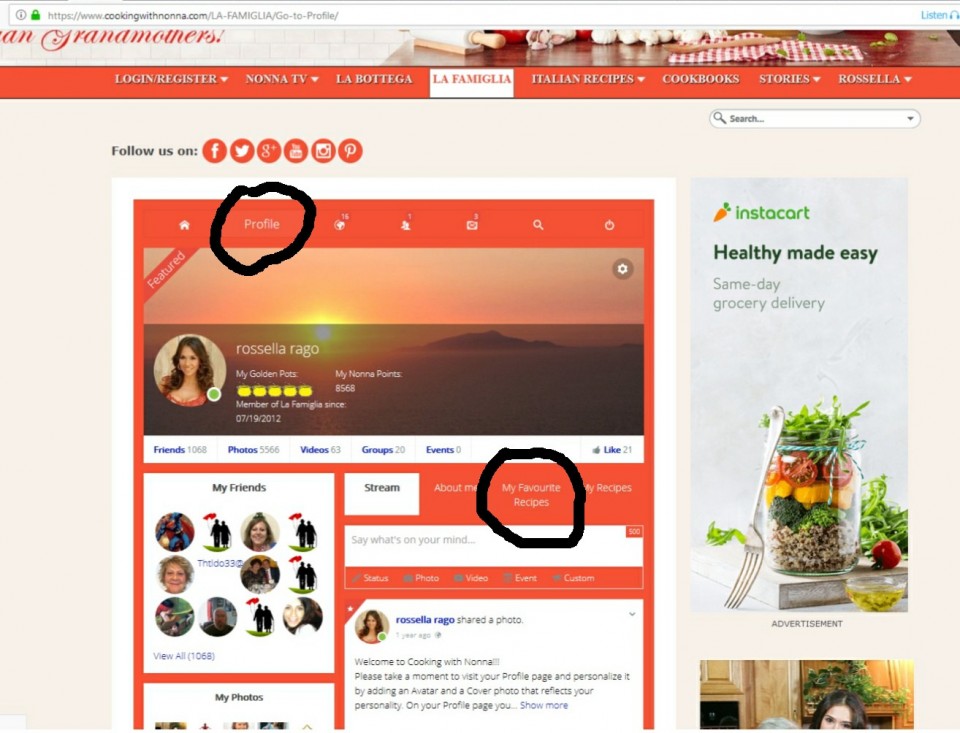 jbusone
Rosella ...looking for radio all egg plant parm Naples style breaded eggplant ...how to prep the eggplant for breading etc...is there one here ? Could not find
2 months ago


Can a flavored extract be used for the chocolate & vanilla olive oil cookies. They were delicious but would like a suggestion to punch up the flavor a bit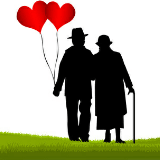 I just purchased a Food Mill to
make homemade pasta sauce. Can't wait.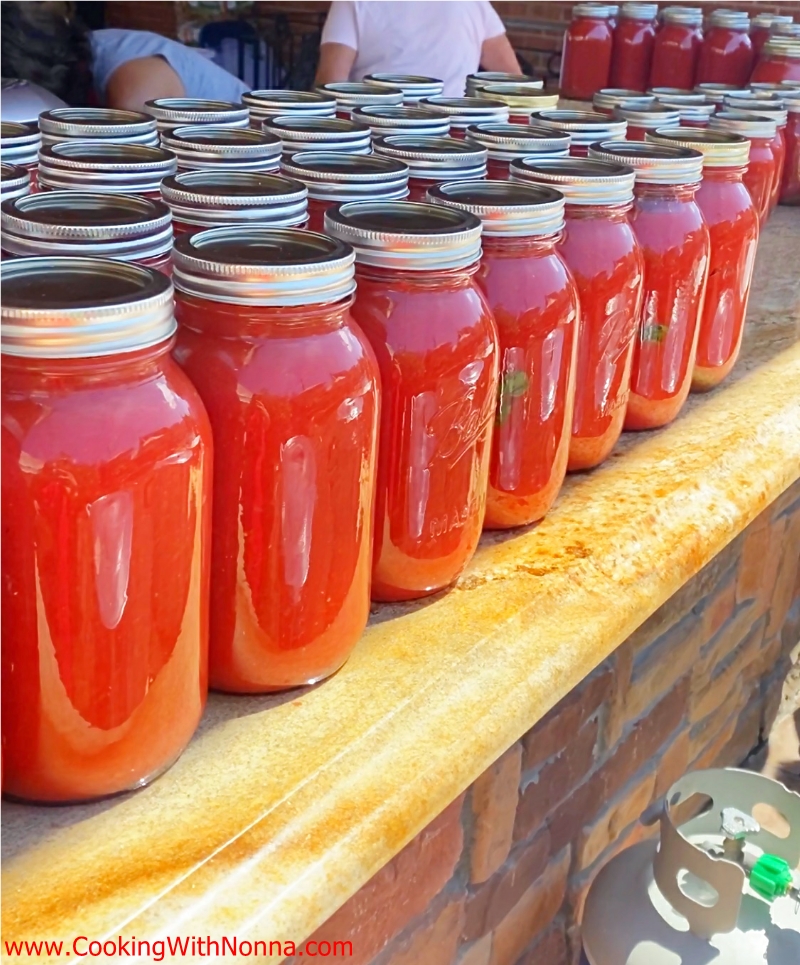 Tomato Jarring Italian Style. A fun day at the Branciforte's home in Dyker Heights, Brooklyn, as the entire family participates in the yearly ritual of jarring tomatoes.

Ho iniziato a fare la tua torta Mimosa, non avevo due teglie a molla da 9 pollici, quindi ne ho usate tre da 6 pollici e ho intenzione di farla funzionare. quindi ama le tue ricette!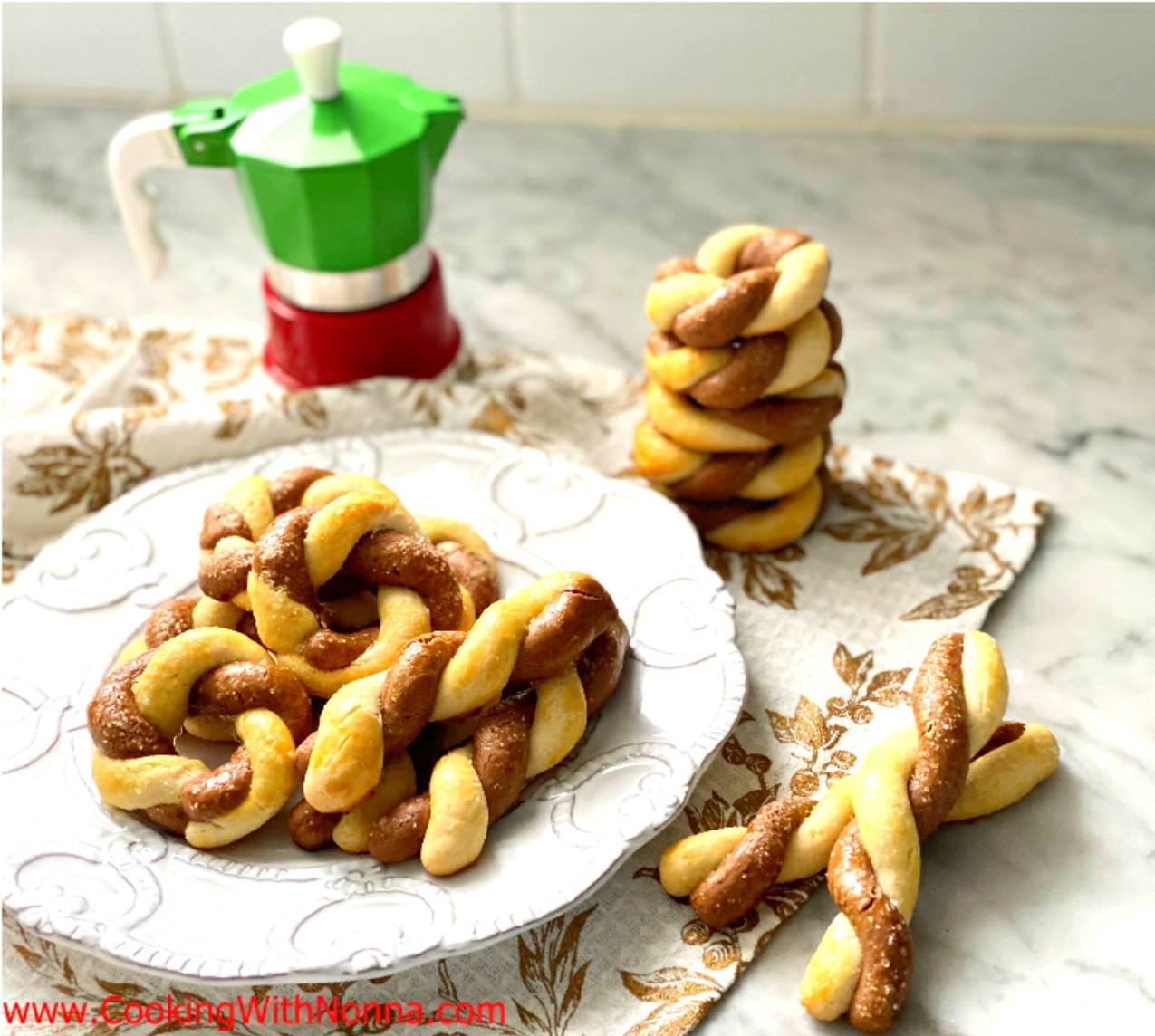 Chocolate & Vanilla Olive Oil Twist Cookies