Join La Famiglia!
Make new Friends and share some Food!
If you are having problems locating your saved recipes, read this!

Once you login, click on your Profile tab and then click on My Favorites Tab and you will see them. See attached photo!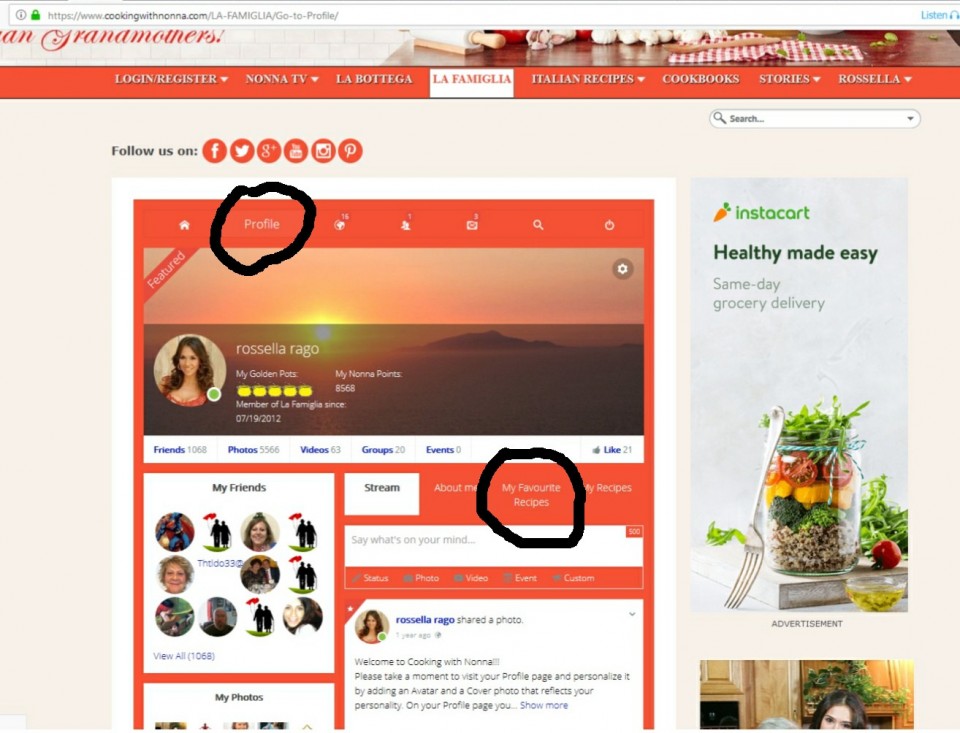 Memorial Day Sale going on in La Bottega! Use the code Memorial15 and save 15% on all fleeces and books. Here it is: bottegadellanonna.com/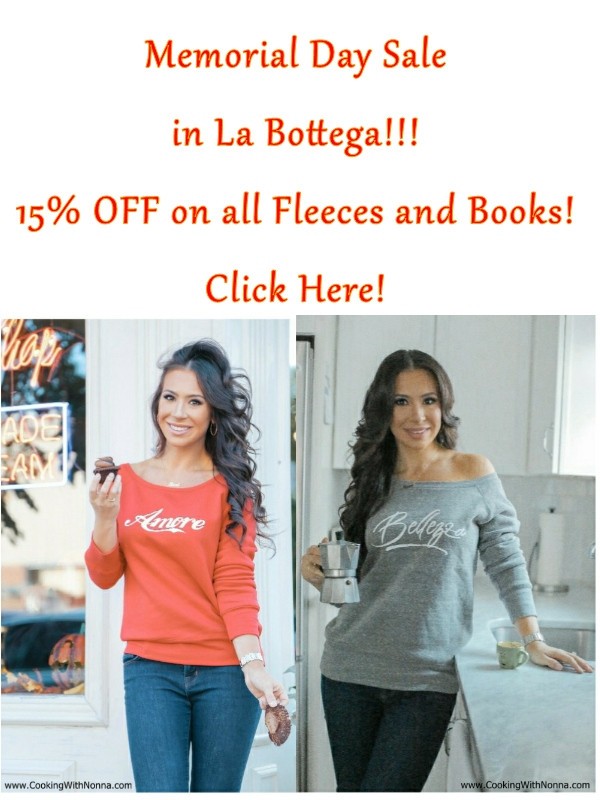 I love the coffee pot. Any possibility you can sell the espresso cups as well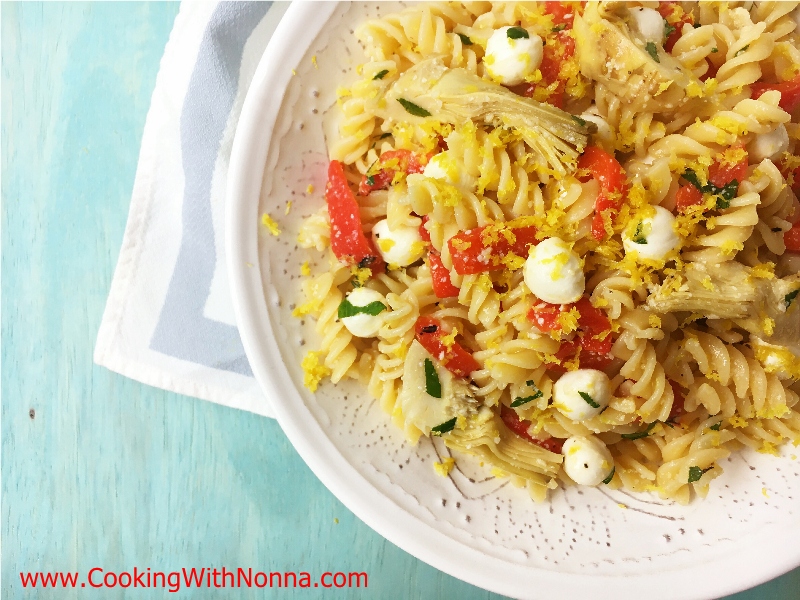 Fusilli Pasta Salad with Roasted Red Peppers and Artichokes.
Today is Risotto day! bottegadellanonna.com/collections/rice-risotti

Today we made Nonna's Mimosa Cake for Afternoon Tea today to celebrate my daughter, daughter-in-laws and I for being strong, independent and fantastic women!
Thank you Nonna for your amazing...Today we made Nonna's Mimosa Cake for Afternoon Tea today to celebrate my daughter, daughter-in-laws and I for being strong, independent and fantastic women!
Thank you Nonna for your amazing recipes. We have made several of your delicious recipes, but this is the first time we have photographed them. They are a hit on FB as well! Grazie bellissimo e fantastico Nonna! Show more