Join La Famiglia!
Make new Friends and share some Food!
If you are having problems locating your saved recipes, read this!

Once you login, click on your Profile tab and then click on My Favorites Tab and you will see them. See attached photo!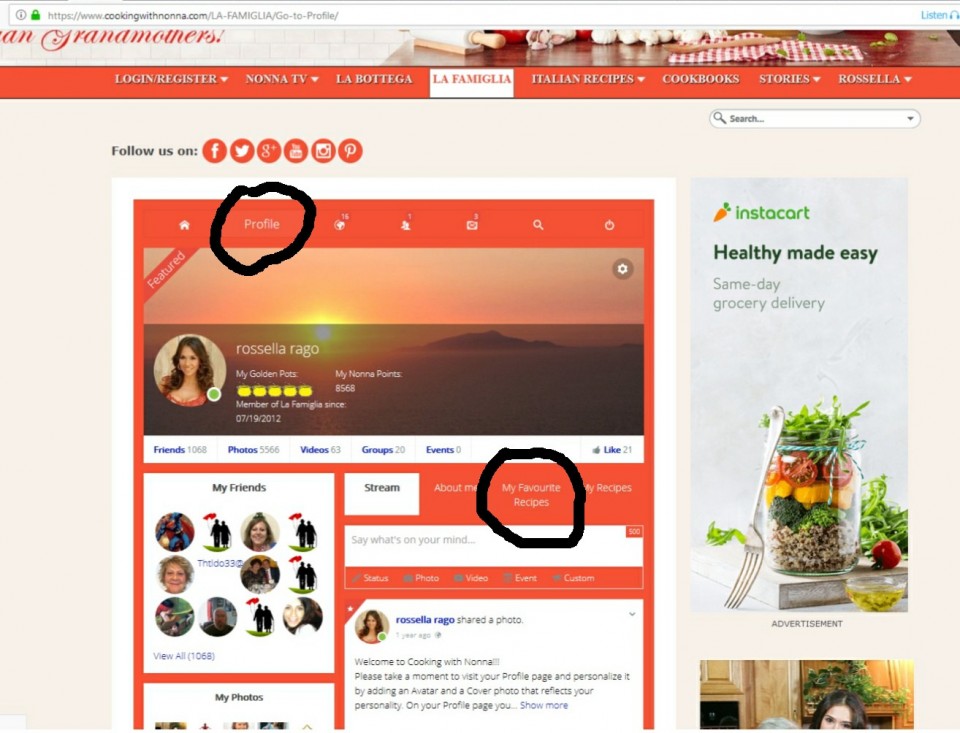 i so love your blog and i follow you on everything. I do however have a question. How old is your beautiful Nonna ?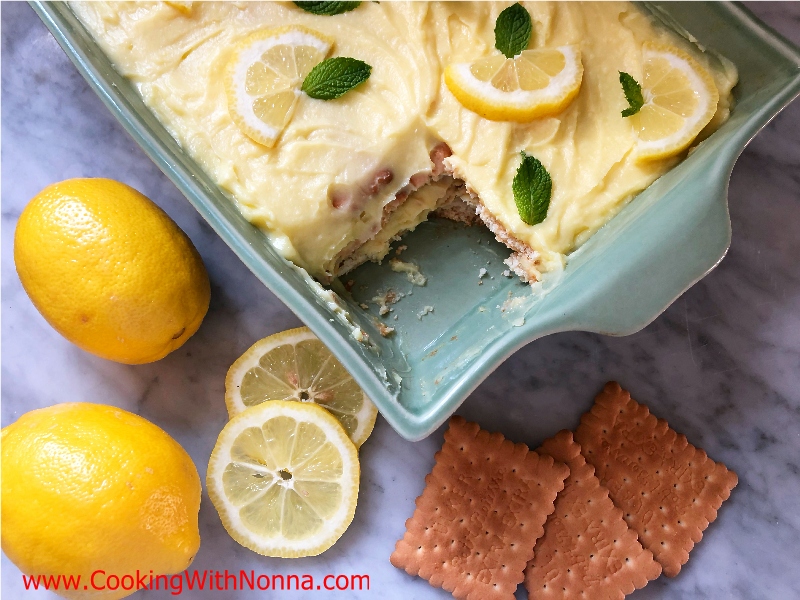 Limoncello Ice Box Cake.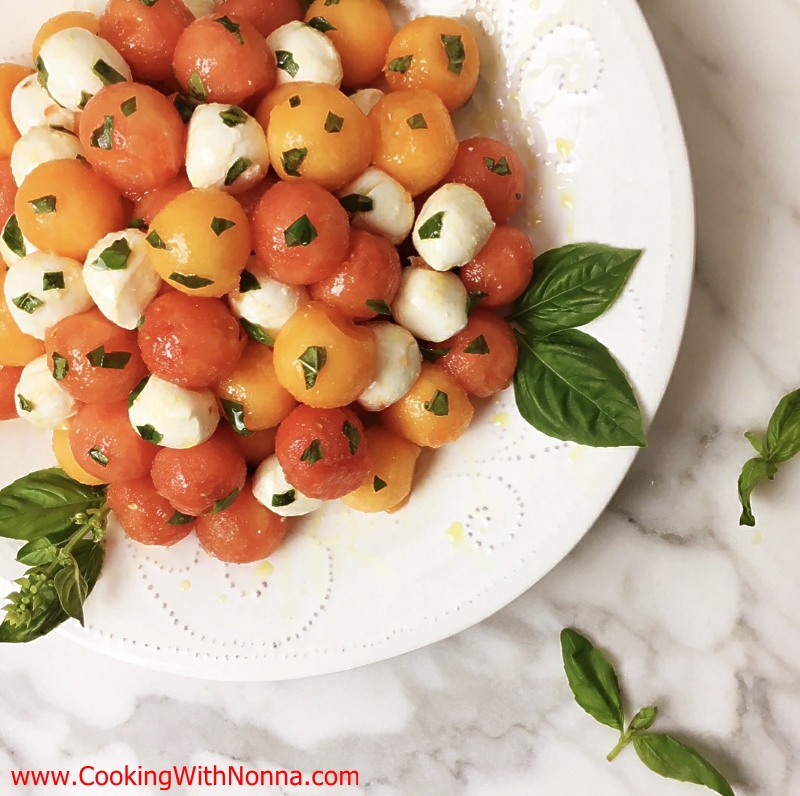 Melon Caprese Salad.
Congratulations on your marriage...many,many,many years of love and happiness...