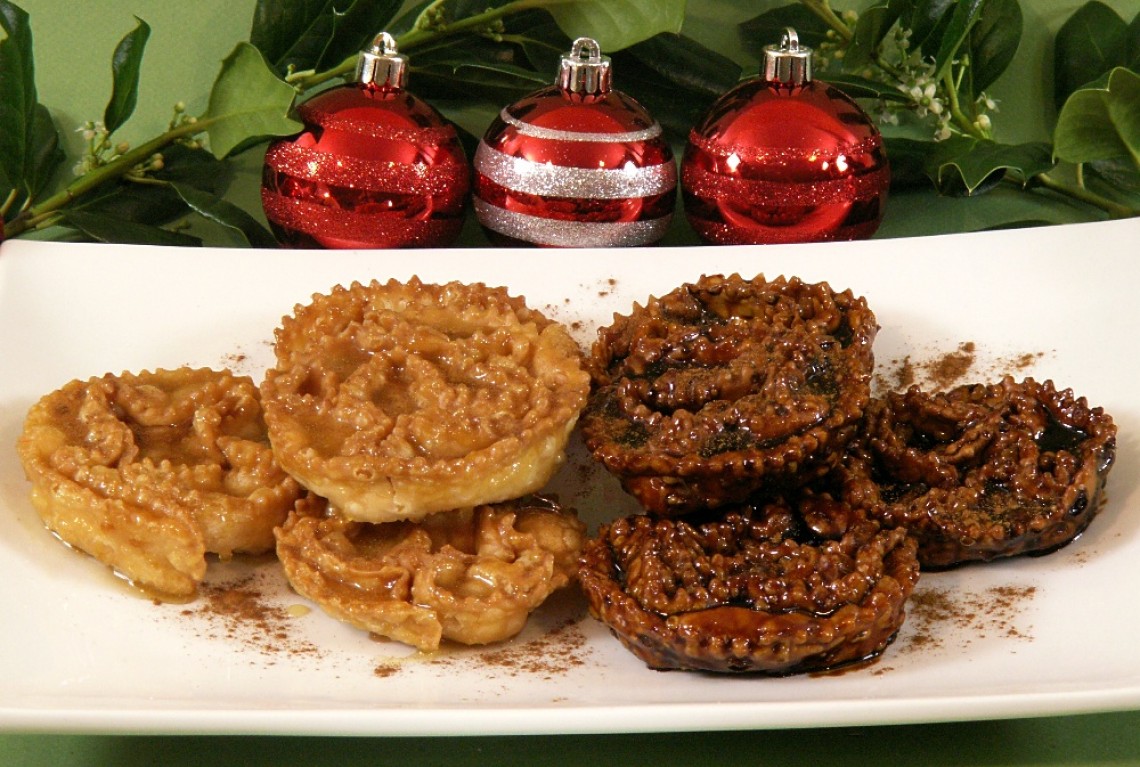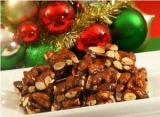 How many types of cookies are you making for Christmas this year? Which ones?
Christmas Sweets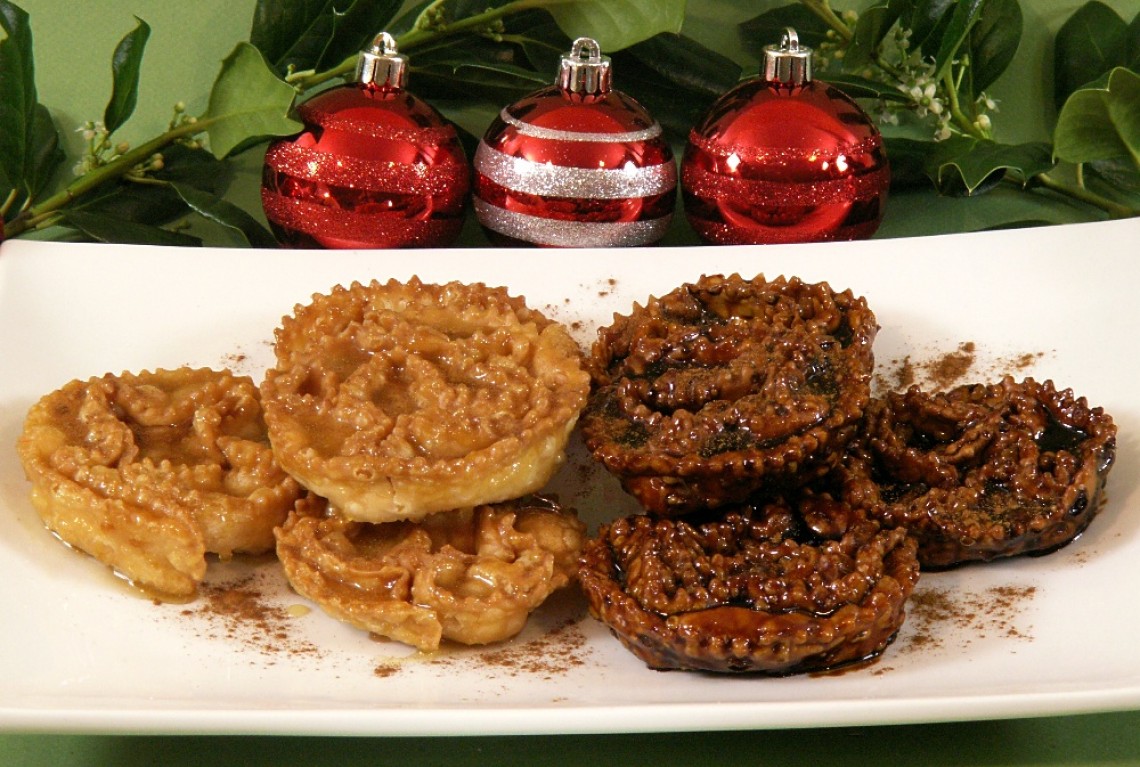 Please share with the members of the Group photos of your Christmas Sweets creations!!! Grazie, Rossella
Love this time of the year! So many great "Sweet Treats" we love to make or find already Made at the local Italian Market!!!