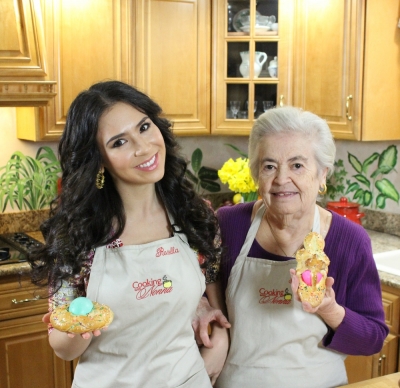 Please sign up your Kids for this fun party!

 I am so excited to share with you that on Sunday March 15, 2015 @ 4:00PM I will be doing an Easter Bread Event with the kids at the:

7921 7th Ave
Brooklyn, NY

Tel. 718-238-3727

This is for KIDZ only!!!!

Nonna Romana and Nonna Rosa will join me for this event!!!
See you there!
 ***
For more information and reservations, please call the school!