Chicory Recipes by out Italian Grandmas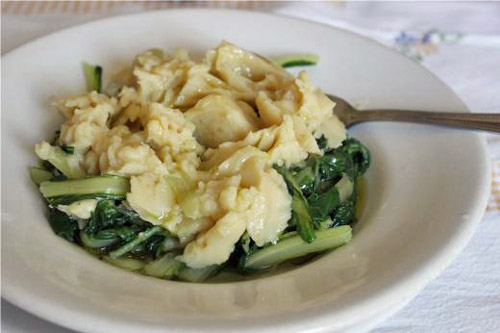 Chicory, Cicorie in Italian, are a wonderful bitter green that has been a favorite for Italians for many generations. They can be prepared in a salad, or boiled and served with pureed fava beens or pasta. They are also great just boiled and garnished with extra virgin olive oil.
Enjoy these Chicory Recipes!
Chicory Recipes