Meet Nonna Francesca Balistreri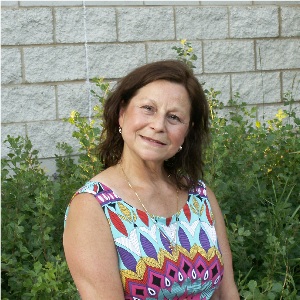 About Nonna Francesca
My name is Francesca Maria Balistreri Strycker. I was born in 1953 in S'Elia, Provincia di Palermo, Sicily. I was the baby of ten children. We came to America on the Queen Frederica in 1962 were we joined my Papa and brothers in San Francisco.
In 1968 we came to Milwaukee for my sister's wedding and sadly my Papa passed away. My mother decided that we would remain in Milwaukee and I attended St. Joan Antida High School. After high school, I attended college, where I studies nursing and met my husband Paul.
Cooking was always very important to me and quite a challenge since my mother and my three older sisters that were good cooks, I felt intimidated. As I got older, I realized that my sisters were there to teach me. Yes, I learned how to cook from my mother Anna & my older sisters, Annetta, Rita, and Maria Teresa.

My husband Paul and I have been married for thirty six years and have five fantastic children, Christina, Sandra, Anna, Paul, and Andrew. We have two wonderful son-in-laws, Jake and Chris. My daughter Anna and Jake have two beautiful children, Elianna and Silas.

Nonna could not ask for anything more!
Nonna Francesca Balistreri