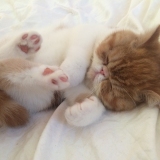 salliep
My Golden Pots:

My Nonna Points:
12
Member of La Famiglia since:
03/11/2018
Female Mother Can cook like a Nonna!

My first post! I love Easter baking even more than Christmas baking- the tradition in my family is to bake the pies on Good Friday, that was always a hard fast for me because I couldn't stand to wait till the next day to eat them ! These were last years pies- Ill post this years on Good Friday !