Zeppole
Zeppole: everyone loves them... little kids and very big kids too!
Ingredients
For 3 Dozen(s)
For the Zeppole:
1

pound

all purpose flour

2

medium boiled potatoes

1/4

ounce

active dry yeast

pinch of salt

granulated sugar or powder sugar

2

cups

lukewarm water

olive oil for frying
The Best Christmas Gift Ever!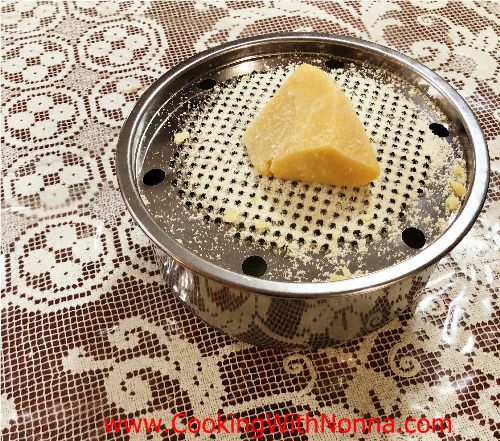 Directions
In a large bowl add the flour and the mashed potatoes.

Dissolve the yeast in warm water, add a pinch of salt and add to the bowl.

Mix all the ingredients well and work the dough for about 5 minutes. Alternatively you can use a stand mixer.

The consistency of the dough should be rather soft. Add a bit of extra water or flour to adjust.

Cover the bowl with a cloth and leave to rise in a warm environment for about 1 hour.

Get your oil very hot in a deep frying pan and with a spoon drop strands of dough in irregular shapes.

Turn the dough in the oil until it is golden in color. Remove the Zeppole from the oil and quickly sprinkle with a generous dose of granulated sugar on all sides. Alternatively you can use powder sugar.
Reviews
Thursday, 14 December 2017
This recipe is delicious!! i recommend it :)
- sud_italiano
Thursday, 14 December 2017
So good
- Enzacri
Thursday, 14 December 2017
So authentic! I added a few teaspoons of lemon essence, yum. I also made a batch of savoury zeppole ...
See Full Review >>
- Jenniwren
Thursday, 14 December 2017
Just the way my Gmom made 'em
- Joe R
Thursday, 14 December 2017
My mother would make these without the potatoes and she called them fingies.
- mmsurvivor
Thursday, 14 December 2017
Wonderful
- Rjwent74
Thursday, 14 December 2017
never did it with mash potatoes gram always made them were napolidon/calabrace and hungarian
- blue2602001