Easy Recipes by our Italian Grandmas!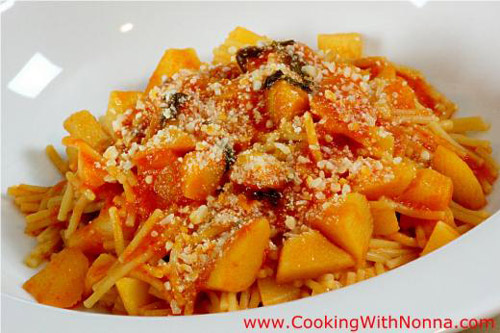 We have assembeld a collection of very Easy Recipes that will satisfy the needs of even some of the most picky eaters. Here you will find holiday related dishes and many pasta dishes suited for your Sunday Dinner and every day meals. Pick one of our pasta recipes and surprise your family! Many of these recipes have also a video available where Rossella and the Nonna that contributed the recipe prepare it in detailed steps so that you can follow them and successfully make them at home.
Here you will find simple and easy appetizers, pasta dishes, main courses and many desserts. Making these Easy Recipes at home is fun and for sure will make your family very happy!
So, please try some of our Pasta Recipes and if you are happy with the results, please come back and write a review at the bottom of the recipe! Buon Appetito!
Enjoy our Easy Recipes
Advertisement
Easy Recipes