Baked Apples
Baked Apples... delicious and will flavor the entire house!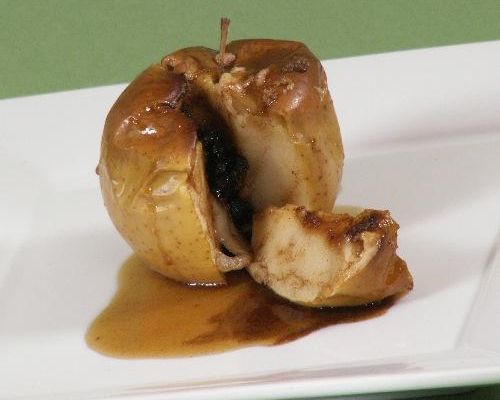 Ingredients
For 9 Person(s)
For the Apples:
9

apples of your choice

1/2

cup

currants or chopped raisins

1/2

cup

brown sugar

cinnamon powder
Directions
Core the apples but not all the way thru so that the bottom is closed.

Add one Tsp of courrants in each apple.

Add 1 Tsp of brown sugar over the courrants.

Add 1/4 Tsp of cinnamon powder over the sugar.
The Cooking with Nonna Cookbook...
The Best Mother's Day Gift For Your
Mamma & Nonna!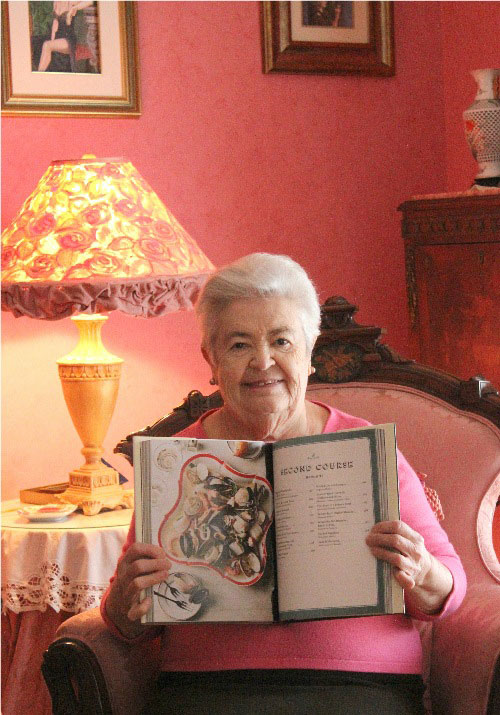 Please Follow me on Instagram!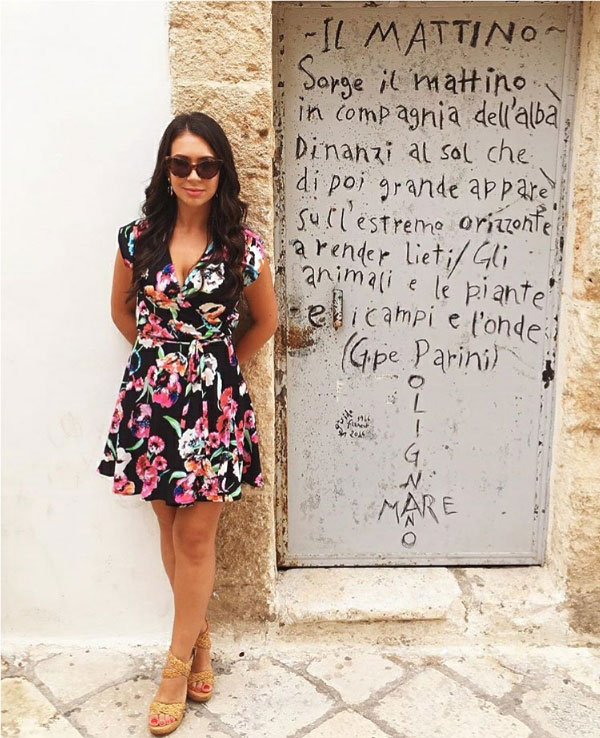 Categories:
Nonna Romana Sciddurlo
,
Dessert & Cookie Recipes
,
Puglia Recipes
,
Easy Recipes
,
All Recipes
,
Christmas Recipes
,
Thanksgiving Recipes
,
Pastry and Tart Recipes
,
Diabetic Dessert Recipes
,
Heart Friendly Dessert Recipes
,
Gluten Free Dessert Recipes
,
Vegetarian Dessert Recipes
,
Vegan Dessert Recipes
,
Mediterranean Diet Dessert Recipes
,
Thanksgiving Dessert Recipes
Reviews
Thursday, 14 December 2017
I really enjoyed this recipe. Great if you want something sweet and healthy. The apples smelled grea...
See Full Review >>
- difillippo3