Octopus Recipes by our Italian Grandmas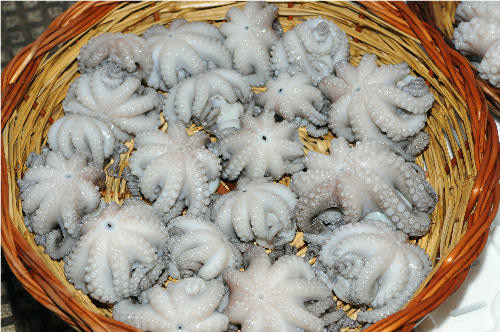 Octopus is a wonderful mollusc that can be prepared in many ways. It can be grilled and thus making a delicoius appetizer or cooked in a tomato sauce to make a delicious Ragu`. Let you immagination go wild and have fun wit it.
Enjoy these Octopus Recipes!
Octopus Recipes