Raw Octopus - Polpo Crudo
Polpo Crudo (Raw Octopus)... the Italian Sushi!?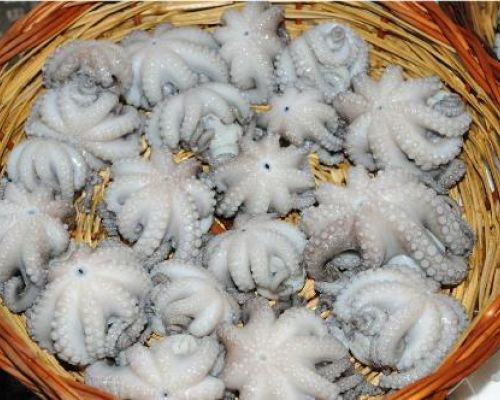 Ingredients
For 2 Person(s)
For the Octopus:
1

pound

very fresh small tenderized octopus

2

lemons

extra virgin olive oil

salt & black pepper
Directions
Wash the octopus in cold fresh water and a pinch of salt.

Cut the tentacles in pieces about 1 inch long.

Slice the head in small circles.

Put the sliced octopus in a deep dish.

Squeeze the juice of the two lemons on the octopus.

Add 4 Tbs of EV olive oil and a generous sprinkle of black pepper.

Refrigerate for 15 minutes and serve.
The Cooking with Nonna Cookbook
How Can You Cook Without it?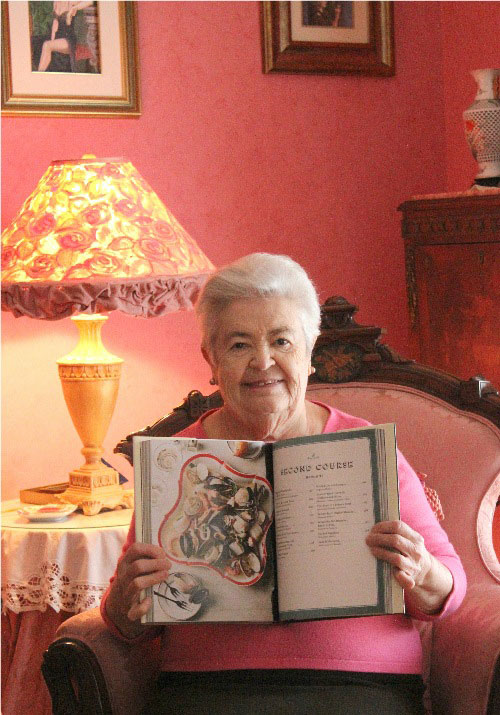 Please Follow me on Instagram!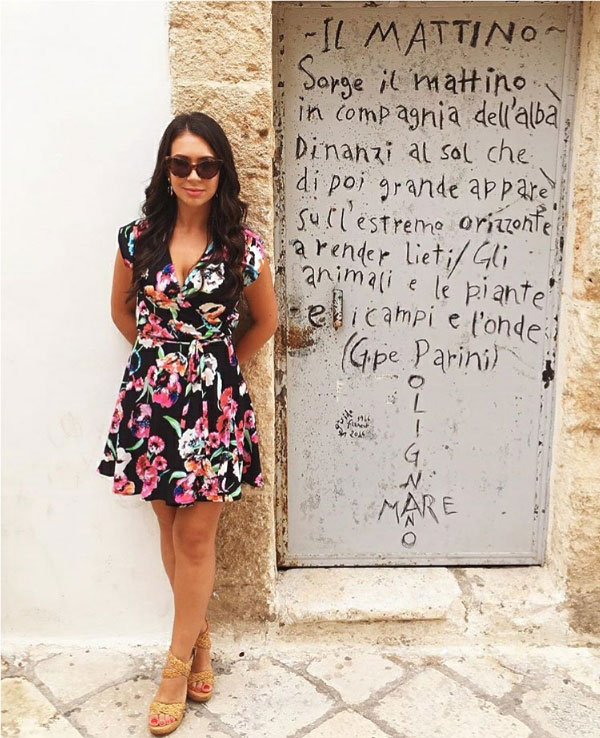 Recipe Notes
PS: The octopus must be absolutely fresh... or don't even try this recipe!
Categories:
Nonna Romana Sciddurlo
,
Appetizer Recipes
,
Fish Recipes
,
Puglia Recipes
,
Easy Recipes
,
All Recipes
,
Christmas Recipes
,
Easter Recipes
,
Mother's Day Recipes
,
Father's Day Recipes
,
4th July Recipes
,
Octopus Recipes
,
Labor Day Recipes
,
Christmas Fish Recipes
,
Summer Appetizer-Side Recipes
,
Diabetic Appetizer Recipes
,
Heart Friendly Appetizers Recipes
,
Gluten Free Appetizer Recipes
,
Mediterranean Diet Appetizer Recipes