Ricotta Recipes by Italian Grandmas & Friends!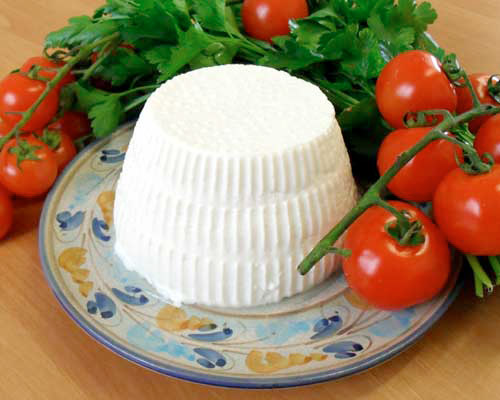 Authentic Ricotta Recipes prepared by our Nonne... our Grandmas that you can prepare at home for the pleasure of your Family and Friends. Ricotta can be used in many dishes: Desserts, Pasta or simply as an appetizer or a snack. Nothing beats a great Ricotta Cheesecake and of course the famous Cannoli Siciliani. Surprise your Family... have some Ricotta today!
Enjoy Nonna's Ricotta Recipes!
Ricotta Recipes