Chocolate Raisins
Chocolate Raisins: skip the candy and make your own!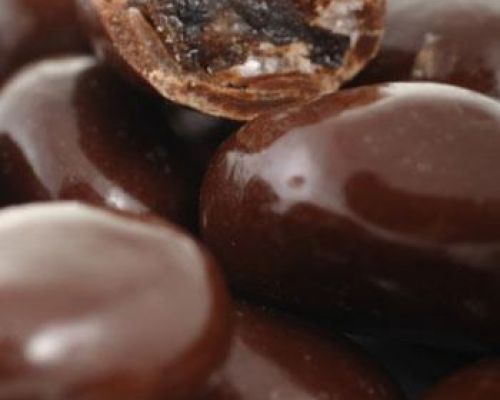 Ingredients
For 6 Person(s)
Recipe
1

cup raisins

1

cup dates, pitted

1

tsp. grated orange zest

1/2

tsp. cinnamon

1/2

tsp. vanilla

1/2

lb. dipping chocolate

mybanner}
Directions
Put raisins and dates through a food chopper or process briefly in a food processor.
Add grated orange zest, cinnamon and vanilla. (The zest is the orange part of the peel.)
Mix well and form into balls.
Melt chocolate in a double boiler. Dip the balls into it, one at a time, using a wire chocolate dipping tool.
Place on waxed paper to cool.




none
The Cooking with Nonna Cookbook
How Can You Cook Without it?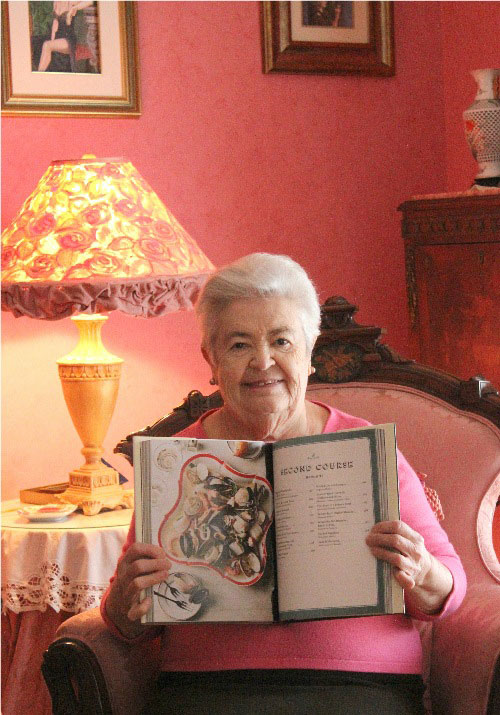 Please Follow me on Instagram!