Italian Easter Bread
This one we eat every Easter. You have to try it... you will love it!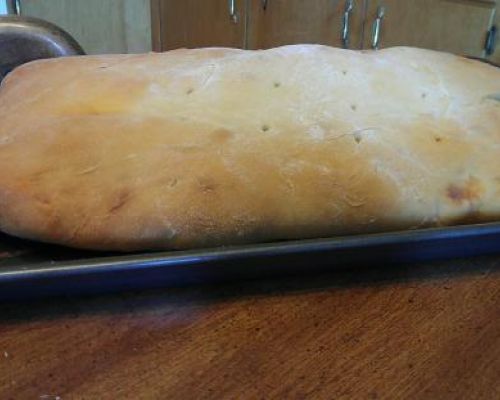 Ingredients
For 2 Person(s)
Recipe
the Dough:

1

pkg of yeast

1/2

cup of warm water (about 130 degrees)

1

tbsp sugar (added to yeast mixture)

3/4

cups of sugar (added with flour)

3/4

cups of olive oil

1

tbsp salt

2

slightly beaten eggs

1

cup of boiling water (add with cold water at the same time)

1

cup of cold water (add with boiling water at the same time)

8

cups of flour

ingredients:

24

hard cooked eggs, broken up with a fork

2

pounds of ricotta cheese

2

pounds of shredded mozzarella cheese

2

pounds of thinly sliced pepperoni

mybanner}
Directions
Make Bread Dough
Mix package of yeast with 1/2 cup of warm water and 1 tbsp of sugar, let
sit till bubbly (5-10 min)
To this yeast mixture add the remaining bread ingredients and knead until
smooth.
Make sure to add boiling and cold water to yeast mixture at the same time
When done, put dough in bowl, cover and refrigerate overnight.
Preheat oven to 400 degrees
Roll out dough
Remove dough from bowl and cut in quarters.
Spray 2 - 10 x 15 cookie sheets with cooking spray (dark color cookie sheets
will help brown the bottom of the dough)
Roll out two quarters of dough to fit cookie sheet
Bake bottom layers of dough for 10 minutes
Turn oven down to 350 degrees
Add filling
Divide the filling ingredients in half
Put a layer of ricotta cheese on bottom layer of dough, add layer of eggs,
then layer of mozzarella cheese and finally a layer of pepperoni on top.
Repeat with other pan.
Add top layer of dough
Roll out remaining quarters of dough slightly larger than the pan size
Put dough on top and fold under bottom of dough
Poke holes in the top with a fork or knife
Bake till golden brown (about 30-35 minutes)
Notes
Do not bake bottoms for more than 12 minutes as they could burn during 2nd
baking
The pepperoni must be the top layer so the juice will bake down into the
cheeses and eggs




Allow to cool slightly before cutting into 2 x 5 rectangles. If cut while too warm, the ingredients spill out. Serve warm.


none
Please Follow me on Instagram!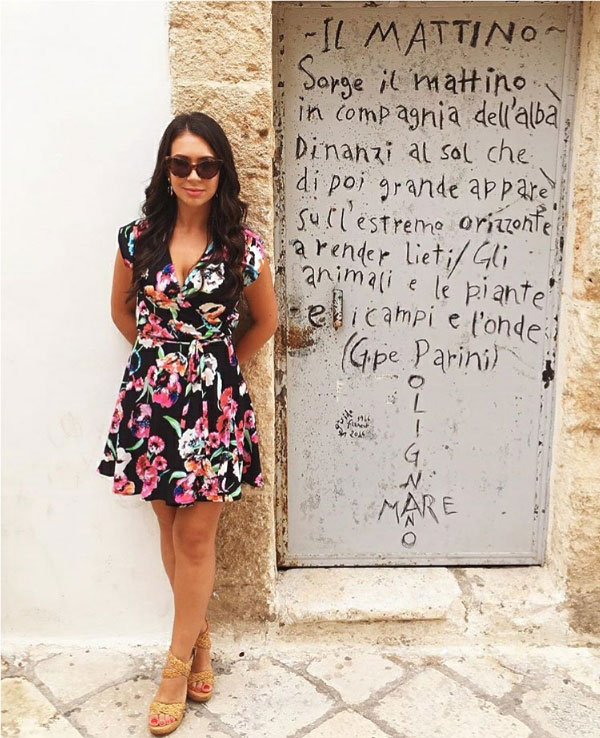 Reviews
Thursday, 08 September 2016
This is the most confusing recipe I've ever read. "Roll the dough." "Take the dough ...
See Full Review >>
- anita315
Thursday, 08 September 2016
This is similar to my Easter Calzone. Our family can't wait to eat it so it's usually almost gone be...
See Full Review >>
- sassygrama