Italian Lobster Hero
Having a summer party? Make these delicious Italian Lobster Heroes and everyone will be happy!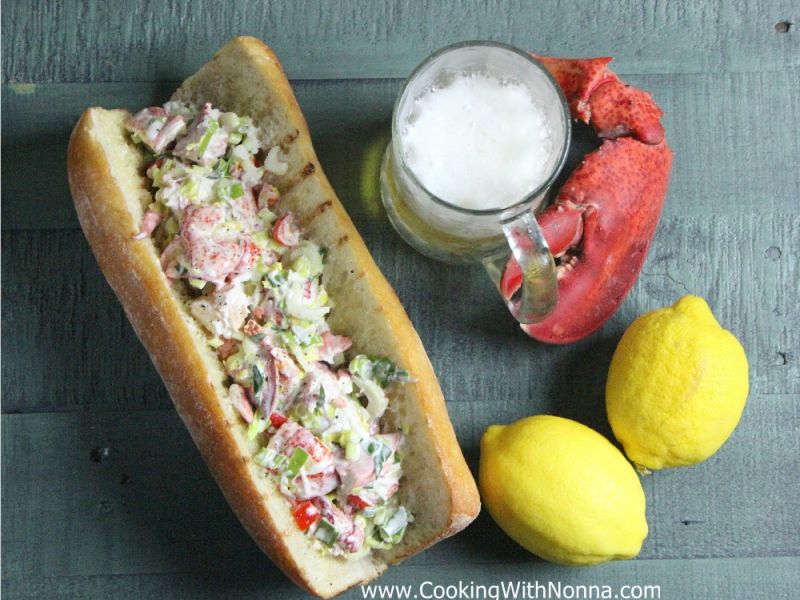 Ingredients
For 2 Person(s)
For the Here:
2

lobsters of 1 1/4 pounds each

1/4

cup

mayonnaise

2

tablespoons

fresh lemon juice

2

stalks celery, chopped

3

cherry tomatoes, chopped

1

tablespoon

fresh parsley, chopped

1

scallion, chopped

1

cherry pepper, chopped

frehs black pepper, as desired

melted butter

salt, as desired
Directions
Boil the lobsters, let them cool and remove the meat from the shells. Chop the meat in small chunks and add to a bowl.

Add all the other ingredients and mix well.

Cover the bowl and put it in the fridge to marinate for at least 2 hours.

Brush the inside of a hero with butter and toast it to your liking., fill it with the mix and serve.