Lentils all'Italiana
A little lentil goes a long, long way. This lentil soup is a great choice for a light lunch, a scintillating side or a healthy snack.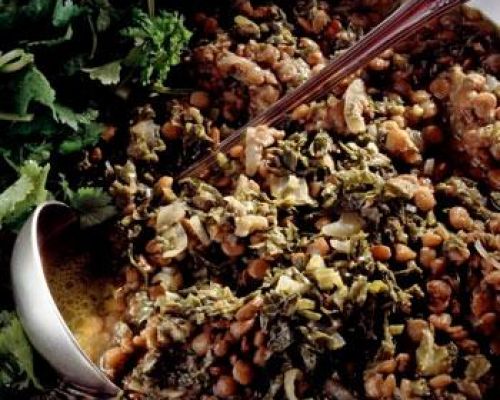 Ingredients
For 6 Person(s)
Recipe
3/4

cup chopped onion

1

clove garlic, minced

1

tbsp. olive oil

2

cups vegetable broth

3/4

cup dried lentils, washed

1

16 oz. can diced tomatoes with juice

tsp. crushed red pepper flakes

1

tbsp. chopped fresh basil, or 1 tsp. dried basil

1

tbsp. chopped fresh oregano or 1 tsp. dried oregano

1/4

tsp. freshly ground pepper

mybanner}

Analysis per Serving

293

Fat

5

g

Carbohydrate

45

g

Fat

Fiber

Fat

A

C

Percentage Daily Values are based on a 2000 calorie diet. Your daily values may be higher or lower depending on your calories needs.
Directions
In a heavy saucepan, sauté the onion and garlic in the olive oil for 5 minutes, until the onion is tender. Add the broth and lentils. Cover and simmer for 30 minutes. Add the tomatoes with their liquid, 1/2-cup water, and the remaining ingredients; simmer over low heat, uncovered, for about 45 minutes, stirring occasionally. Add water if the mixture becomes too dry.


none
Please Follow me on Instagram!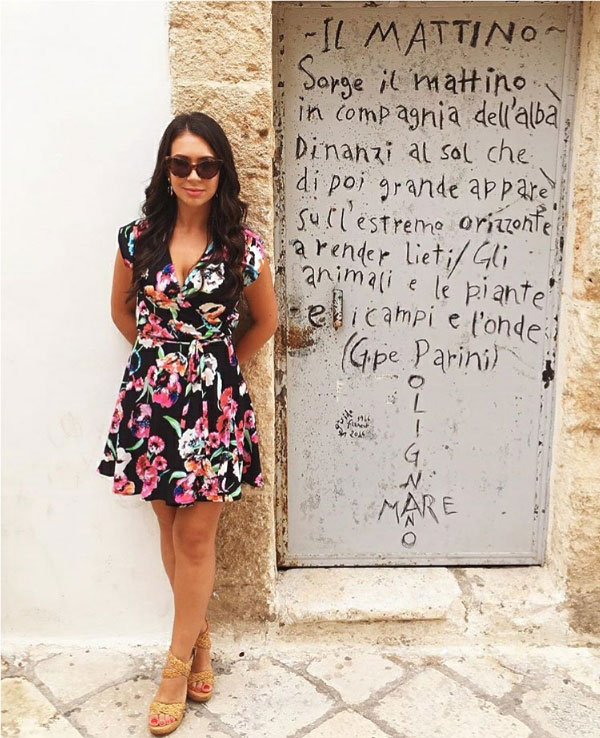 Categories:
Easy Recipes
,
All Recipes
,
Christmas Recipes
,
Soup Recipes
,
Valentine's Day Recipes
,
Lentils Recipes
,
Super Bowl Recipes
,
Mother's Day Recipes
,
Father's Day Recipes
,
4th July Recipes
,
Christmas Dinner Recipes
,
Diabetic First Courses Recipes
,
Heart Friendly First Courses Recipes
,
Vegetarian First Course Recipes
,
Vegan First Course Recipes
,
Mediterranean Diet First Course Recipes