Nonna's Golden Mashed Potatoes
Golden Mashed Potatoes with sauteed red onions.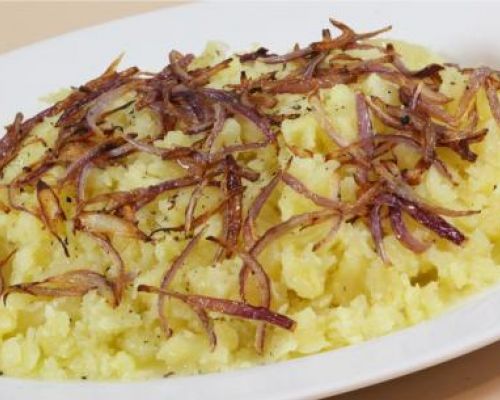 Ingredients
For 6 Person(s)
For the Potatoes:
2

pounds

Yukon gold potatoes

1

red onion, sliced thin

1

cup

extra virgin olive oil

fresh black pepper

salt
Directions
Get your copy of the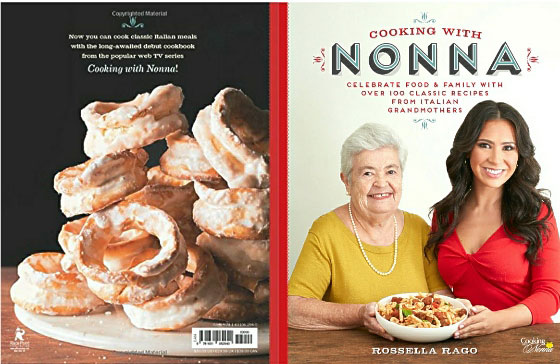 Boil the potatoes, once they are cooked transfer them to a large plate.

Mash the potatoes with a fork.

In a saute pan add the EV olive oil and the onion. Cook until the onion becomes translucent.

Pour the oil and the onion over the mashed potatoes.

Add salt and fresh black pepper as desired.
Please Follow me on Instagram!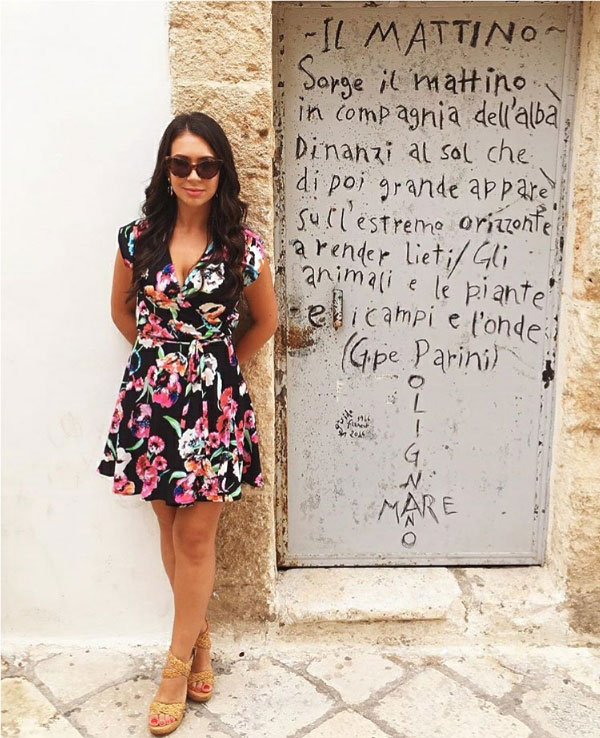 Recipe Notes
Ideally you want to use Yukon potatoes as they have a rich golden color. But you can use other potatoes as well.
Categories:
Nonna Romana Sciddurlo
,
Side Dish Recipes
,
Puglia Recipes
,
Easy Recipes
,
All Recipes
,
Christmas Recipes
,
Thanksgiving Recipes
,
Easter Recipes
,
Valentine's Day Recipes
,
Super Bowl Recipes
,
Mother's Day Recipes
,
Father's Day Recipes
,
Memorial Day Recipes
,
4th July Recipes
,
Labor Day Recipes
,
Potato Recipes
,
Valentine's Day  Recipes
,
Summer Appetizer-Side Recipes
,
Gluten Free Appetizer Recipes
,
Vegetarian Appetizer Recipes
,
Vegan Appetizer Recipes
,
Mediterranean Diet Appetizer Recipes
,
Thanksgiving Appetizers and Sides Recipes
,
Christmas Appetizer Recipes
,
Easter Appetizer and Side Recipes