Penne with Cabbage
Penne with Cabbage... very simple yet very tasty!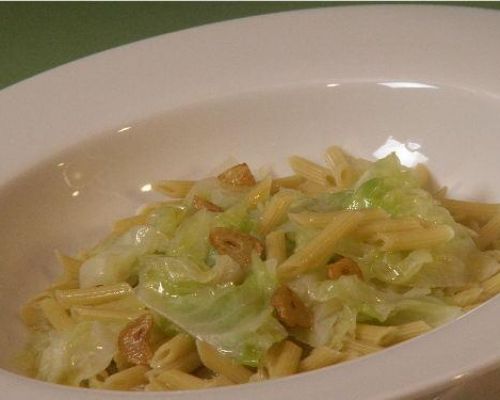 Directions
Cut the cabbage in pieces of about 2x2 inches.

Boil water, when water comes to a boil, add the cabbage and penne together.

A few minutes before the penne are done, in a saute` pan, add 1/2 cup of EV olive oil and let it get very hot.

Once the oil is very hot, add the garlic. Let it get light golden.

Drain the pasta and cabbage, but do not drain very dry. Leave about 1 1/2 cups of water in the pasta.

Pour the sauted garlic over the pasta and serve. Add hot pepper as desired.
Use the Code CWN20 to Get 20% OFF
On my New T-Shirts!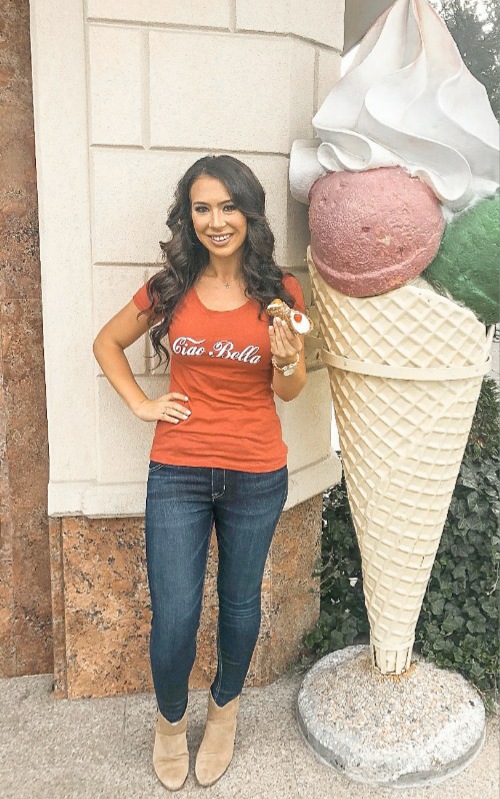 Reviews
Thursday, 14 December 2017
We often cook the vegetables together with the pasta so that the pasta absorbs more flavors from the...
See Full Review >>
- rossella rago
Thursday, 14 December 2017
I love this meal! So delicious, I like it with whole wheat penne. (you know, the health thing!)
- nor
Thursday, 08 September 2016
Love pasta with cabbage. I have added green beans cut down into pieces about 1 inch and a diced pota...
See Full Review >>
- Filo1