Spaghetti Recipes by our Italian Grandmas!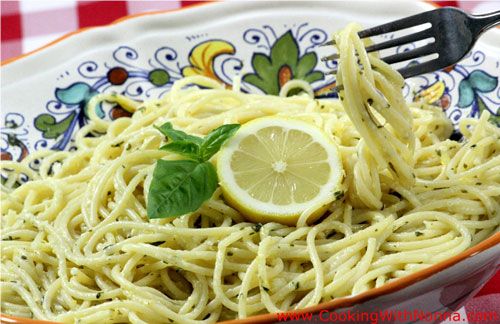 All our Italian Spaghetti Recipes are quick and easy to make! We have assembed a rich collection of Spaghetti Recipes for you covering many of the regions of Italy. Spaghetti is perhaps the most popular type of Italian Pasta as it is enjojed by everyone around the world. Here are some the classic Spaghetti dishes: Spaghetti with Clams, with Tomato sauce, with Aglio e Olio and many more. Italian families eat Spaghetti once a week... they must be GOOD! Scroll down for the recipes.
Enjoy our Spaghetti Recipes!
Spaghetti Recipes