Stuffed Mushrooms
Stuffed Mushrooms, you can use any type of mushrooms you like: Button, Portobello, Cremini, etc.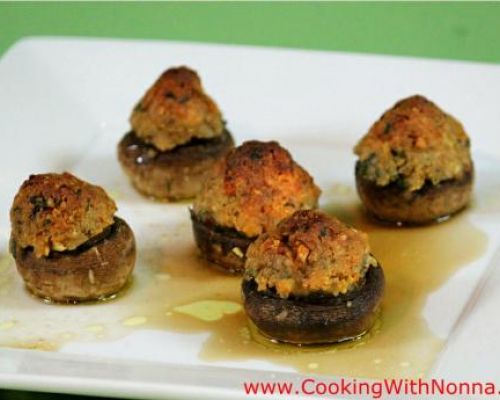 Ingredients
For 6 Person(s)
For the Mushrooms:
20

button mushrooms

1

cup

plain bread crums

1/2

cup

grated Pecorino cheese

3

large eggs

5

cloves garlic

2

tablespoons

chopped fresh parsley

extra virgin olive oil

salt & pepper

1/4

cup

white wine
Directions
Pre-heat the oven at 450F.

Clean the mushrooms, remove the stems, chop them and set aside.

In a large bowl, add all the ingredients, including the chopped stems and 5 Tbs of extra virgin olive oil. If the stuffing looks too dry, add a little milk.

Take a small handful of stuffing and place it over each muhsroom.

Stuff all the mushrooms and place them in a baking pan.

At the bottom of the baking pan add 2 tablespoons of extra virgin olive oil, the white wine and 1/4 cup of water.

Bake for about 20 mins depending on the size of the mushrooms.
Please Follow me on Instagram!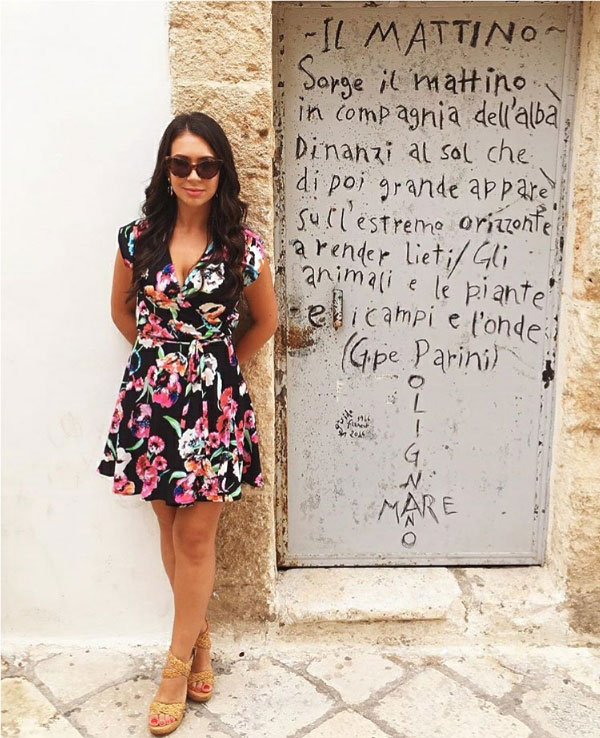 Categories:
Appetizer Recipes
,
Easy Recipes
,
All Recipes
,
Christmas Recipes
,
Thanksgiving Recipes
,
Easter Recipes
,
Valentine's Day Recipes
,
Super Bowl Recipes
,
Mother's Day Recipes
,
Father's Day Recipes
,
Memorial Day Recipes
,
4th July Recipes
,
Labor Day Recipes
,
Valentine's Day  Recipes
,
Summer Appetizer-Side Recipes
,
Vegetarian Appetizer Recipes
,
Mediterranean Diet Appetizer Recipes
,
Thanksgiving Appetizers and Sides Recipes
,
Christmas Appetizer Recipes
,
Easter Appetizer and Side Recipes
Reviews
Thursday, 14 December 2017
Except for the white wine, this is exactly the same recipe my Sicilian mom used to make her stuffed ...
See Full Review >>
- FransFavs
Thursday, 14 December 2017
Delicious recipe but no mention of what to do with stems. I like to finely chop them,sautée them an...
See Full Review >>
- suppamom
Thursday, 14 December 2017
Great recipe but, it doesn't say what to do with the mushrooms stems. The recipe doesn't say. I chop...
See Full Review >>
- Hupel
Thursday, 14 December 2017
This is close to how I always made them. I agree with others. Chop the stems fine, saute and add t...
See Full Review >>
- kathyr123