Valentine's Day Nutella Recipes by Rossella & Friends!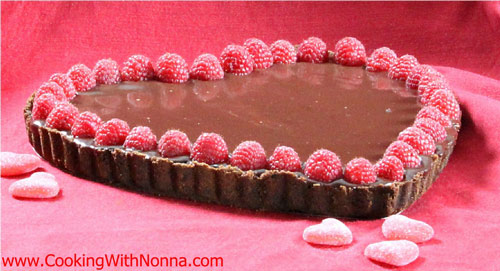 Love and Nutella always go together! So for Valentine's Day, prepare one of these easy Nutella Recipes for your sweetheart and for sure he or she will never forget it. These recipes are very simple to make and several of them also come with a video of my Cooking Show where I show you step by step how to make the recipe. So... get Cooking!
Happy Valentine's Day!
My Valentine's Day Nutella Recipes
Advertisement
Valentine's Day Nutella Recipes