Cookies with Nonna's Marmalade
Cookies with Nonna's Marmalade... great simple cookies to have in the house all year round.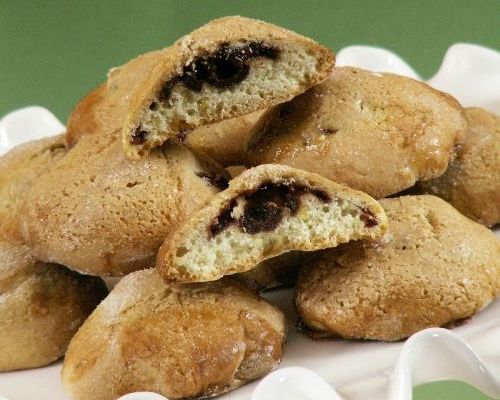 Ingredients
For 4 Dozen(s)
For the Cookies:
2

pounds

all purpose flour

1

pound

sugar

1

cup

marmalade: grape or cherry

8

large eggs

6

teaspoons

baking powder

2

lemons, zest only

1 1/2

cups

olive oil

2

eggs for the egg wash
Directions
Pre-heat the oven at 375F.

In a large bowl or a stand mixer beat the 8 eggs very well.

Add the olive oil and beat well.

Add the baking powder and lemon zest... mix well.

Add the sugar and mix well.

Add the flour all at once and let it mix completely for a few minutes.

The mix will be rather soft.

Put a little flour in the palm of your hand and add a spoonful of the mix on your palm.

With your finger create a dent in the middle of the mix and add a teaspoon of marmalade.

Enclose the marmalade with the mix to create a ball and place it on a baking sheet coated with flour.

Beat the other two eggs and brush each cookie with the egg wash. Finish with some sugar sprinkles.

Bake at 375F for 20 Mins.
The Cooking with Nonna Cookbook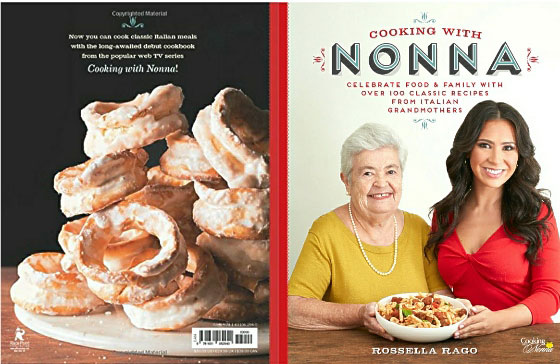 Please Follow Me on Instagram!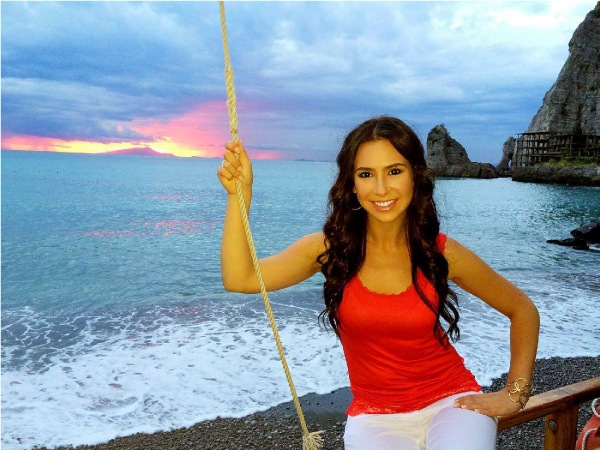 Recipe Notes
Nonna Romana every year makes her own Marmalade, Cherries and Grapes and she uses it for all her baking.
Optionally you can use the same mix to make cookies without the marmalade. Just scoop a spoonful of the mix on the baking sheet bypassing the marmaled part.
Categories:
Dessert & Cookie Recipes
,
Easy Recipes
,
All Recipes
,
Christmas Recipes
,
Thanksgiving Recipes
,
Easter Recipes
,
Valentine's Day Recipes
,
Mother's Day Recipes
,
Father's Day Recipes
,
Christmas Cookie Recipes
,
Easter Cakes and Cookies
,
Valentine's Cake and Cookie Recipes
,
Cookie Recipes
,
Heart Friendly Dessert Recipes
,
Vegetarian Dessert Recipes
,
Mediterranean Diet Dessert Recipes
Reviews
Thursday, 08 September 2016
I halved e recipe and got about 50 cookies, each about 2inches in diameter, so this recipe makes. to...
See Full Review >>
- coffeelover2009