Eggplant Recipes by our Italian Grandmas!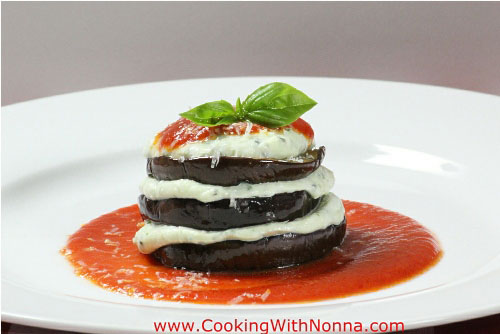 Eggplant have become a very common vegetable in the Italian cuisine that are used in many recipes ranging from appetizers to main courses. Eggplant come in different varieties and colors with the most common being purple. Eggplant come to market in the middle of summer and can be used fresh or preserved in olive oil so that they can then be used in the winter. Below we propose several Eggplant Recipes for you to enjoy.
Enjoy these Eggplant Recipes by our Nonne!
Advertisement
Eggplant Recipes