Mozzarella alla Barese
Mozzarella alla Barese... the counterpart of Mozzarella alla Caprese!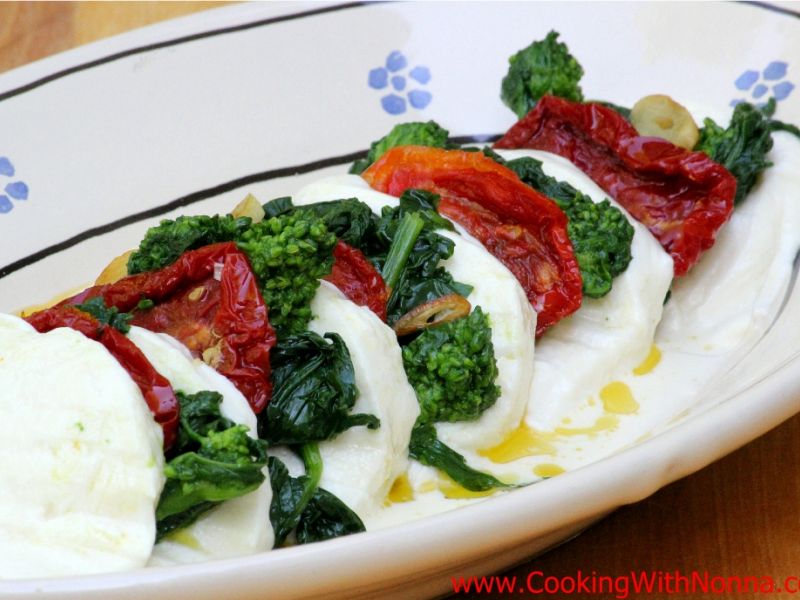 Ingredients
For 4 Person(s)
For the Mozzarella:
1

pound

fresh mozzarella

sauteed broccoli rabe (see link to recipe below)

sun dried tomatoes

extra virgin olive oil
Christmas In July Sale on:
A Year of Italian Holidays
Was $36.99 Now $27.99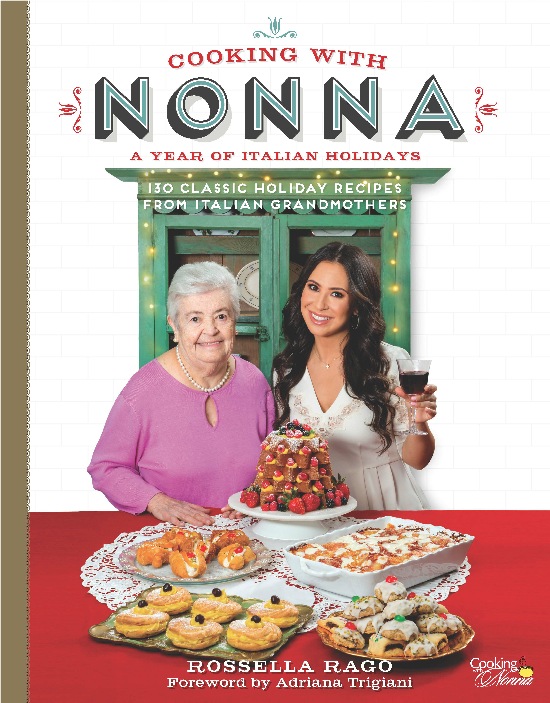 Get Yours HERE!!!
***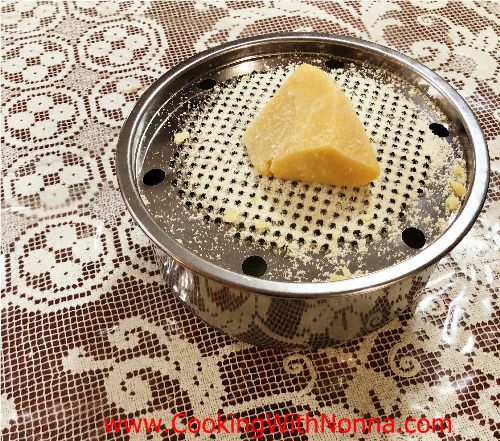 Directions
Get the recipe for the Sauteed Broccoli Rabe

HERE

If the sun dried tomatoes are not marinated, put them in a cup covered with extra virgin olive oil and add some minced fresh garlic and fresh mint. Let the marinate for a few hours.

In a flat plate, alternate the slices of mozzarella with some sauteed broccoli rabe and sun dried tomatoes.

Drizzle some good exrea virgin olive oil and serve
Categories:
Appetizer Recipes
,
Puglia Recipes
,
Easy Recipes
,
All Recipes
,
Christmas Recipes
,
Thanksgiving Recipes
,
Cooking with Rossella
,
Valentine's Day Recipes
,
Broccoli Rabe Recipes
,
Super Bowl Recipes
,
Mother's Day Recipes
,
Father's Day Recipes
,
Memorial Day Recipes
,
4th July Recipes
,
Labor Day Recipes
,
Valentine's Day  Recipes
,
Summer Appetizer-Side Recipes
,
Gluten Free Appetizer Recipes
,
Vegetarian Appetizer Recipes
,
Mediterranean Diet Appetizer Recipes
,
Thanksgiving Appetizers and Sides Recipes
,
Christmas Appetizer Recipes
,
Easter Appetizer and Side Recipes
Reviews
Saturday, 12 May 2018
Superb, delicious
- Sanny