Sunday Dinner Recipes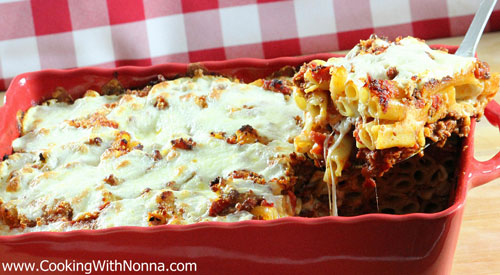 Who can forget the wonderful Sunday Dinners and Nonna's House. No matter how small the house was there was always room for all her children with their spouses, grandchildren, brothers and sisters with their families and of course it never failed that some friends would come over too! And then the food... there was always enough food to feed an army with leftovers for everyone to take home. God Bless Sunday Dinners at Nonna!
Enjoy our Sunday Dinner Recipes!
Sunday Dinner Recipes