Enjoy these Barbecue Recipes for your Summer Celebrations!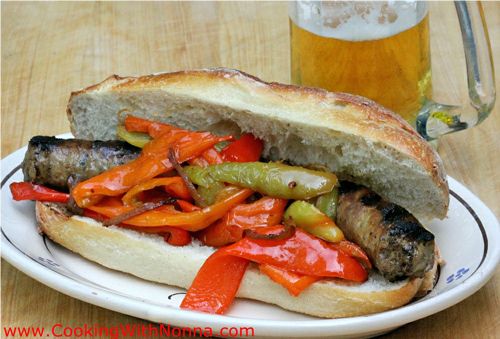 Enjoy these delicious Barbecue recipes specially selected for your Summer celebrations. These recipes are great for Memorial Day, the 4th of July and Memorial day parties. We hope you enjoy these recipes and if you have a recipe that you would like to contribute, you can do so by joining La Famiglia!
The Cooking with Nonna Barbecue Recipes!!!
Advertisement
Barbecue Recipes