Orecchiette Recipes by our Italian Grandmas!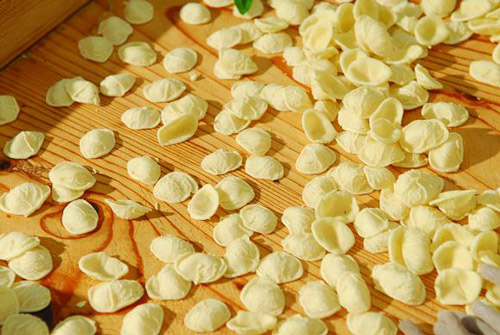 Enjoy these Orecchiette Recipes prepared by our Grandmas and Friends. Orecchiette are a type of handmade pasta from the Puglia region that our Grandmothers have been making for many generations. Orecchiette are now famous around the world as the best known pasta from the Puglia region. Orecchiette with Broccoli Rape is perhaps the best know use of this pasta. However, it is also excellent with Ragu` and many other sauces. Buon Appetito!
Cooking with Nonna Orecchiette Recipes!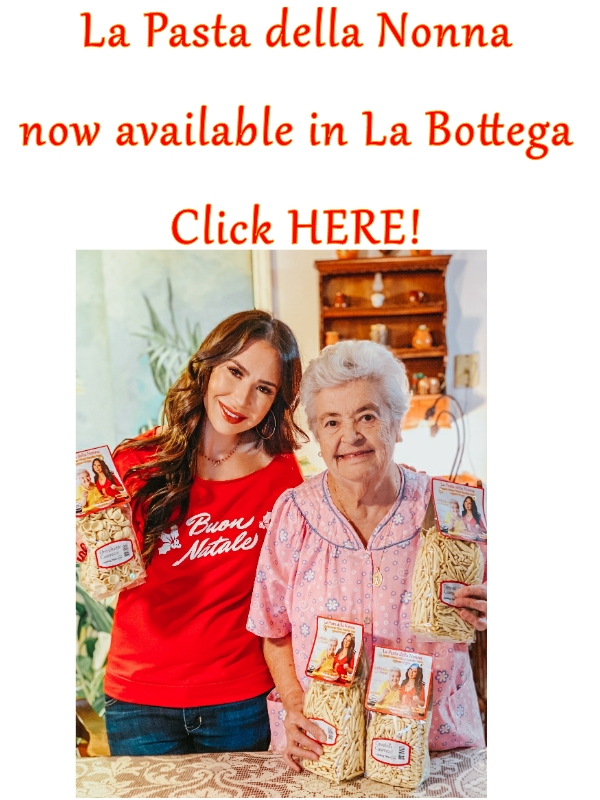 Orecchiette Recipes