Zuppa di Clams
Zuppa di Clams in white sauce. This appetizer is perfect at any time of the year.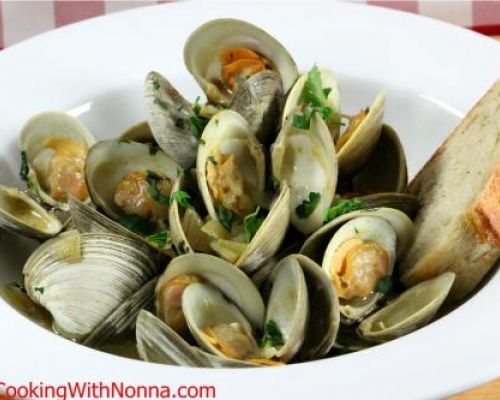 Ingredients
For 2 Person(s)
For the Clams:
2

dozen

little neck clams

1

small shallot, chopped

4

cloves garlic, chopped

1/2

cup

white wine

2

tablespoons

fresh parsley, chopped

4

extra virgin olive oil

peperoncino, as desired
and more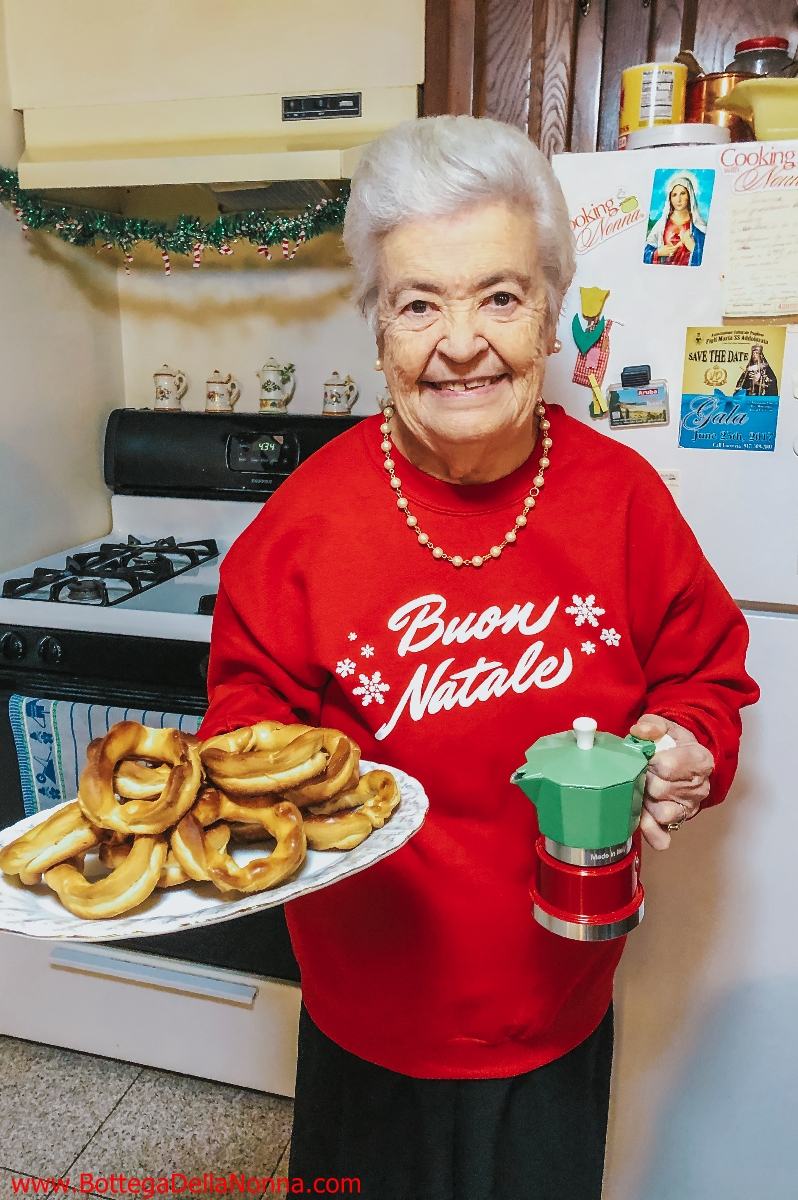 Directions
In a large saute pan, add the EV olive oil, the shallot, the garlic and the peperoncino, as desired.

Let the garlic turn blonde and add the clams. After 30 secs, add the wine and half of the parsley.

Let the clams saute in the wine for about 10 mins. or until they have all opened.

Cook for another 2 mins. and serve. Garnish with the remainder of the fresh parsley.
Categories:
Appetizer Recipes
,
Fish Recipes
,
Easy Recipes
,
All Recipes
,
Christmas Recipes
,
Thanksgiving Recipes
,
Easter Recipes
,
Cooking with Rossella
,
Valentine's Day Recipes
,
Mother's Day Recipes
,
Father's Day Recipes
,
Clams - Vongole Recipes
,
Christmas Fish Recipes
,
Valentine's Day  Recipes
,
Good Friday Recipes
,
Thanksgiving Appetizers and Sides Recipes
,
Christmas Appetizer Recipes
,
Easter Appetizer and Side Recipes