Fried Whiting - Merluzzi Fritti
Fried Whiting (Merluzzi)... make an excellent antipasto at any time of the year!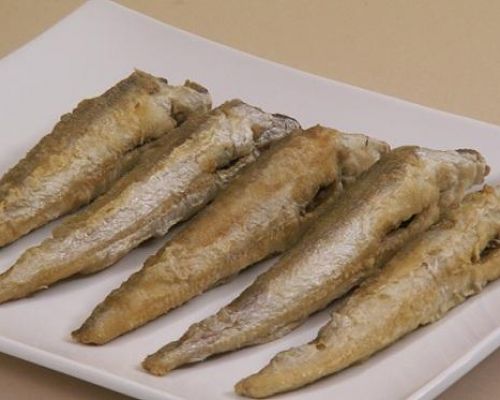 Ingredients
For 2 Person(s)
For the Merluzzi:
1

pound

cleaned merluzzi - whiting

all purpose flour

oil for frying
Directions
Tap dry the Merluzzi with paper towels

Dip the Merluzzi in flour

Fry them in hot oil. Once the flour turns deep golden... they are done.

Sprinkle with salt and serve.
The Cooking with Nonna Cookbook...
The Best Mother's Day Gift For Your
Mamma & Nonna!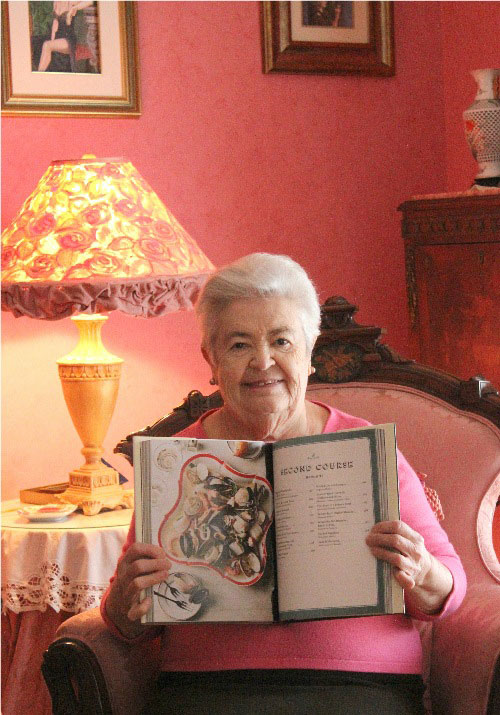 Please Follow me on Instagram!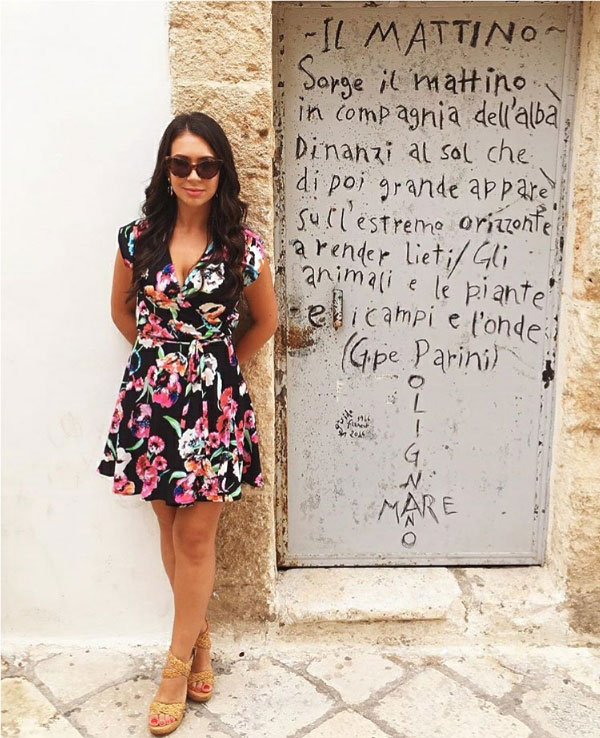 Categories:
Nonna Romana Sciddurlo
,
Appetizer Recipes
,
Entree Recipes
,
Side Dish Recipes
,
Fish Recipes
,
Puglia Recipes
,
Easy Recipes
,
All Recipes
,
Christmas Recipes
,
Easter Recipes
,
Super Bowl Recipes
,
Merluzzi-Whiting Recipes
,
St. Joseph Day Recipes
,
Mother's Day Recipes
,
Father's Day Recipes
,
Memorial Day Recipes
,
Christmas Fish Recipes
,
Good Friday Recipes
,
Diabetic Entree Recipes
,
Heart Friendly Entree Recipes
,
Mediterranean Diet Entree Recipes
,
Christmas Appetizer Recipes