Fried Peppers - Peperoni Fritti
Fried Peppers... a very quick appetizer or side dish... great all year round.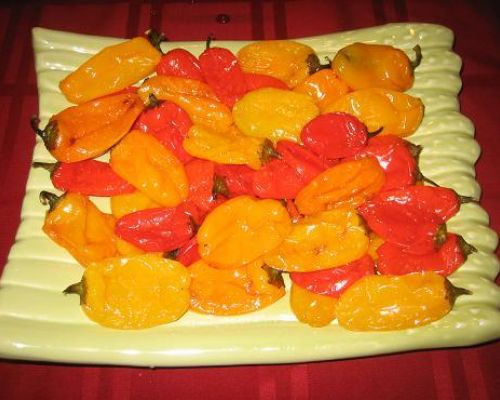 Ingredients
For 6 Person(s)
Recipe
2

pounds

vine sweet mini peppers (red, yellow and orange - or any color you can find)

oil for frying

salt
Christmas In July Sale on:
A Year of Italian Holidays
Was $36.99 Now $27.99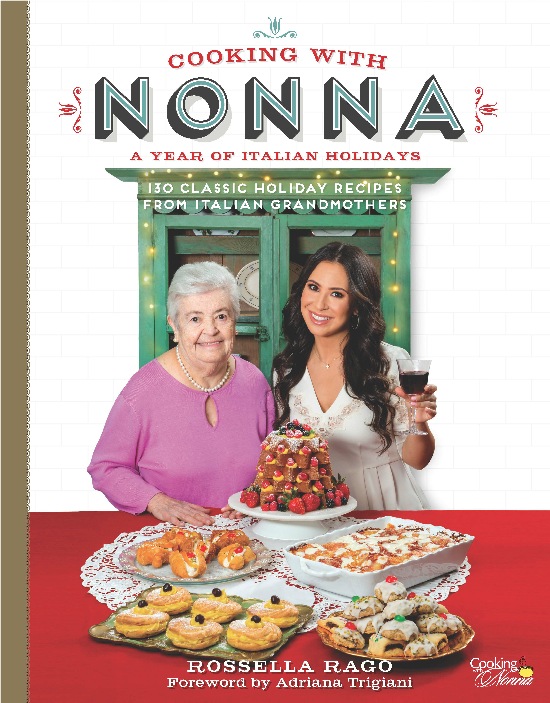 Get Yours HERE!!!
***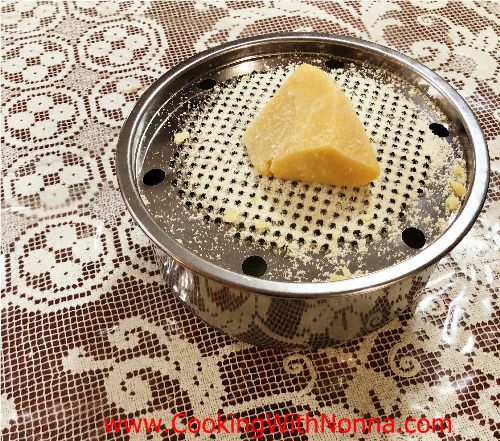 Directions
Wash and dry the peppers. Do not remove the stems.

Dump the peppers in the hot oil and fry for 15-20 mins.

Strain from oil and sprinkle with a good dose of salt.
Reviews
Tuesday, 12 December 2017
A very simple and delicious recipe... thank you for sharing!
- nicolaarts
Tuesday, 12 December 2017
Mi piace questo piatto perche posso usare i pepperoni che trovo nel New Messico (dove abito adesso)....
See Full Review >>
- cbaccin
Thursday, 08 September 2016
We enjoyed this dish alongside a few other recipes tapas style! The left-overs we used in a tortilla...
See Full Review >>
- T-Midds